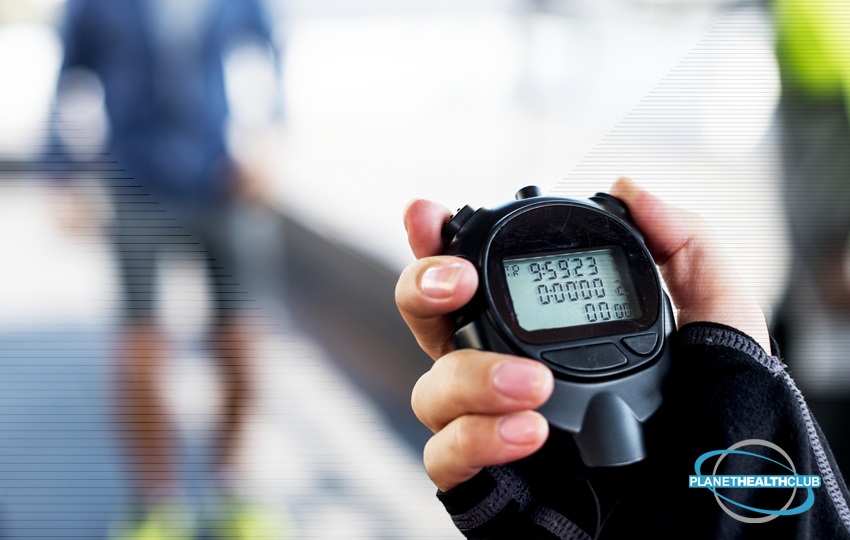 Personal Training Benefits
People often wonder why it is so hard to stay focused on reaching fitness goals and why it is so easy to get off track. Have you ever felt that way? Having someone personally interested in helping you reach your personal fitness goals can give you the encouragement you need to keep on going and not to give up. Having a personal trainer is like having a personal coach. They are there to help you stay focused and improve. They invest themselves in your fitness success. They can help you in a number of different ways.
Fat Loss and Muscle Gain
Most of us want to burn fat. Some of us work out only to find the number on the scale hasn't changed. A personal trainer can help you achieve the coveted fat loss and muscle gain balance that can be so difficult to recognize on our own. They know the exercises you need to do to burn fat and gain muscle.
Establish Good Habits
Good habits are hard to keep, often times because bad habits are so much fun. This is really true with good fitness habits. A personal trainer can help you develop really good habits to help keep healthy living a priority in your life. If you have weaknesses, they can help you to be strong. If you have obstacles, they can help you overcome them. They have techniques to help you commit to a healthier lifestyle.
Keep on Rising
Often times in our weight loss climb, we can find a plateau; a place when our progress flat lines. When this happens, a personal trainer can provide understanding as to why you have plateaued and what you can do to stay motivated to work through it. This way you can continue to climb and reach your goal. Having a personal trainer is a wonderful asset for your weight loss journey!