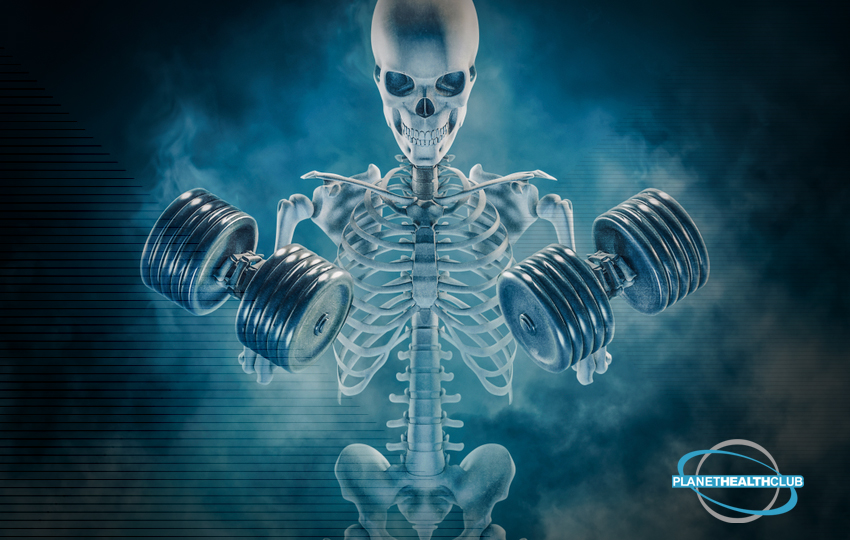 Get in the Spooky Spirit with Halloween Themed Workouts
Are you ready for the spooky Halloween season? If you want to take that excitement into your workouts at your favourite gym, we have some great Halloween themed workouts for you. The entire month of October is a pre-Halloween for many and if you are part of those numbers, this will give you just one more way to pump yourself up for the big day that is coming soon.
Spider Crawl
Nothing is creepier than a spider and even if they give you the chills, this exercise will make you sweat. Make sure you have plenty of space before starting in a push-up position. Next, bring your right knee to the outside of your right elbow while reaching forward with your left hand to crawl. As your foot goes to the floor, extend the leg and come forward while bringing your left knee to your left elbow. Continue this as you go around 15 feet, then turn around and start all over again.
Axe Chops
If you want to get in the Halloween spirit, there's nothing better than Halloween themed workouts that let you act like a spooky killer. For this exercise, you need a dumbbell which you'll hold like an axe handle. Stand with your feet apart with your right foot just ahead of the left. Shift your weight to the left leg and rotate the right foot to be pointed toward the inside of your body. Next, bring the dumbbell down and across your body and other your right thigh as you rotate your feet to the right. While bringing the weight down, sink your hips and move so your left foot is rotated toward your right. Push the right food to the ground and swing back your hands over your left shoulder to come back to the starting position.
There are tons of ways to add a spooky feel to your workout and have a good time while preparing for Halloween. At Planet Health, we can help you find the right routine for your needs. Learn more about us by visiting www.PlanetHealthGalway.ie.