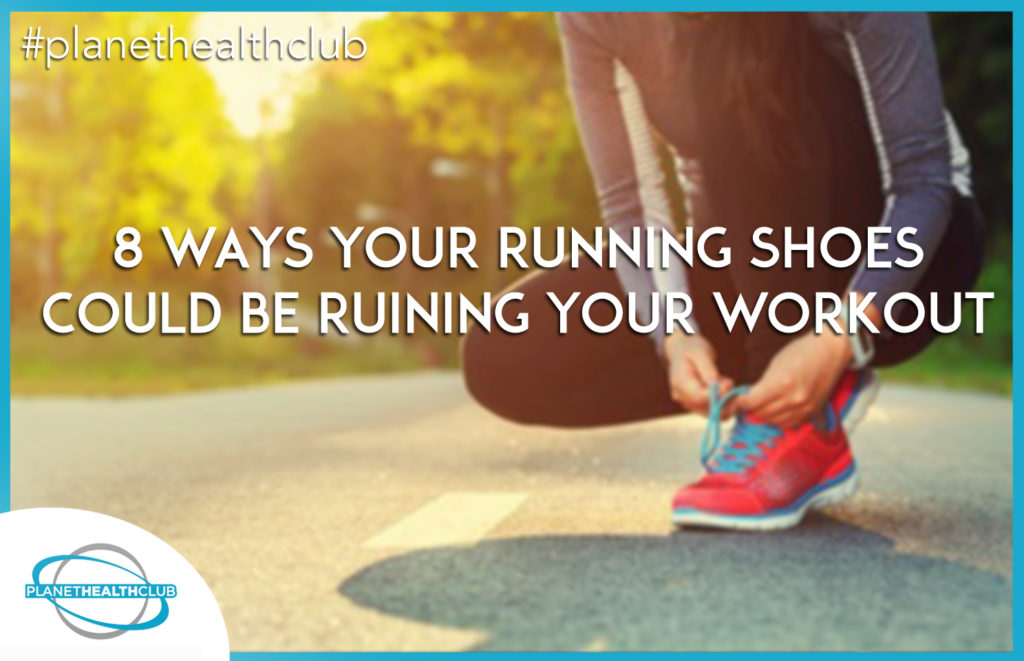 How your shoes may be affecting your workout
If you make the mistake of using the incorrect running shoes while you workout, you may be damaging your race time, feet and toenails.
You have to be aware of what is between you and the ground that you are running on.
Here are a few points on how you could be hindering your workout.
1. You run in the same shoes that you lift in.
If you are going for a run you need to use shoes that are specific for that exercise. Running shoes have the right balance of support and flexibility. You want to be able to move fast with little effort and have enough cushioning so your feet will be protected during the run.
If you settle for the wrong pair of shoes it could lead to arch pain, cramping and other injuries – some possible quite serious.
Go to a speciality shop to get fitted rather than a big department shop. Take the time while with the shop assistant to get the perfect fit. Just over 100euro is probably what you should be spending on a good pair of shoes.
2. You buy the same shoes your friend thinks are the job
Even if you get the exact same shoes as your friend it doesn't mean that they are the perfect fit for you. Everyone's feet are different and everyone's stride varies. Instead of asking what shoes your friend wears you should be asking where do they get fitted.
Going to the shop and building loyalty with the assistant is the best way forward if you are in pain for feel the shoes aren't quite the right fit after a few weeks you can return to who you bought it from and they will help.
3. You buy the shoes that are the same size you take in normal everyday shoes
Be careful not to invest in running shoes that are too small for your feet. Your feet will expand when exercising and if they are too squashed this can lead to black toenails, blisters and toe cramps.
Try on one size larger than the normal size you would take. Have a thumb width of space in the shoe.
4. You tie them too loose
You don't want your foot to be sliding around in your shoe. It needs to be firmly on your foot think of it like an extension of your foot. Pain can develop in your ankles and shins as a result of sliding feet.
And always untie your shoes when taking them off, if you can slide your foot off then it wasn't tied properly.
5. You could be tying them too tight
If you tie the laces up too tight it could result in extensor tendonitis which causes pain and inflammation. Your laces should feel snug but not constricting.