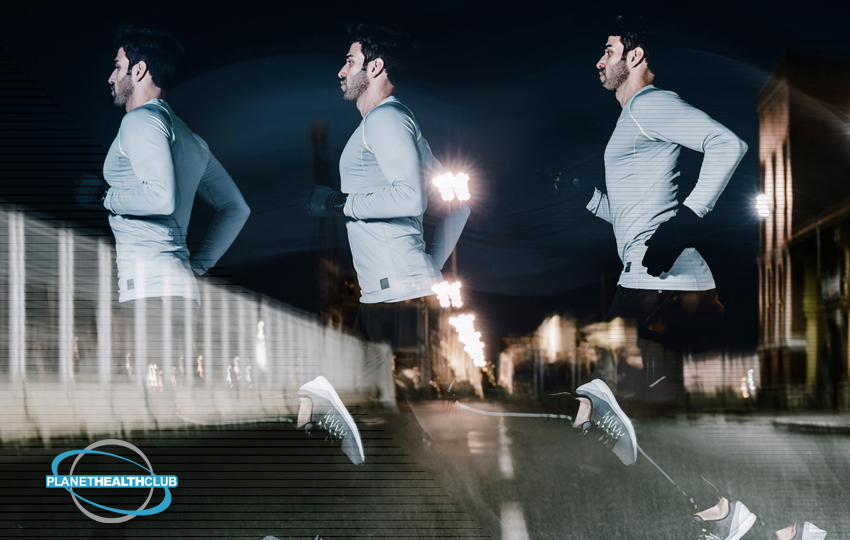 Morning vs. Evening Workouts: Which is Better?
Opinions on fitness topics are like smartphones: just about everyone has one, and most people are going to think theirs is better or more valuable than someone else's. When it comes to workout times, everyone will tell you why they think their morning, evening, or midday workout routine is the right choice.Which, though, is actually best for your body and for getting the results that you want?
Pro Tip: The best time to go to the gym is whenever it fits into your schedule because that's the only way to make it a regular routine in your life. Now, let's discuss what people are saying about the difference in working out at the beginning and end of the day.
Wake Up Your Body with Morning Routines
According to experts, morning workouts have the most health benefits. It might be hard to get up and get to the gym before work or getting the kids to school, but if you want maximum health benefits, this is the prime time to exercise during your busy day. Not only that, but you will start your day in a healthy mindset, which can lead to other positive choices throughout the day.
People who work out or do some kind of exercise before eight or nine o'clock in the morning will tend to eat better throughout the day, have more energy, and sleep better and longer than those who exercise in the evening. This can also lower your blood pressure more than a later workout, and you're giving yourself a mood boost to start the day on the right foot.
Don't Discount any Fitness Efforts
If the afternoon or evening is the only time that you can get to the gym, don't stress over it. Morning workouts do tend to have more health benefits, but they aren't the only option.
The bottom line? Work out when you can. If you're able to switch your routine to the AM hours, your body will thank you. If not, you're still miles ahead of the rest of the world that is still sitting at home on the couch.