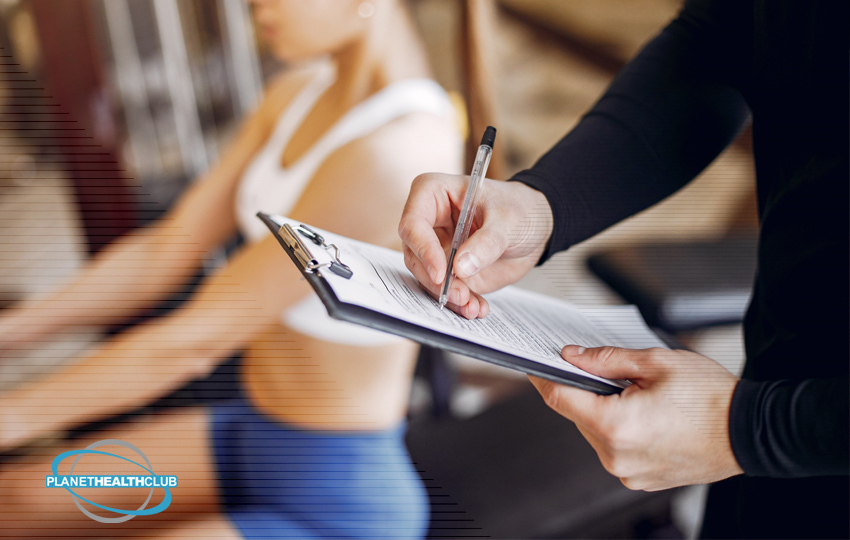 Joining a Gym? Use This Checklist
If you're thinking of joining a gym, you can't just go out and sign up at the first place you find. You could, but the results might not be what you expect.  Joining a gym is a big deal, so make sure that you take your excitement in stride and get the facts before you agree to any gym membership.
Think about what you want in a gym or fitness centre. What are your own personal fitness needs and goals? All of these elements will factor into finding the best gym. If you sign up on a whim, you might choose a place that doesn't suit your tastes, or that is too intimidating for your basic fitness needs. That isn't going to make it easy to go, and the last thing you need right now is another hurdle.
How's the atmosphere?
One of the biggest reasons people join a gym and then quit going shortly thereafter is because they're uncomfortable. The space is either unwelcoming or too intimidating, or the fitness classes may be boring. Whatever the case, someone didn't do enough homework before signing up, and therefore didn't know that this gym didn't really fit their needs. Make sure you're comfortable in any gym you consider joining.
Is it close to home?
The fact of the matter is that the further your gym is from home, the less likely you are to go. Going to the gym is already a big effort for most people. Going out of your way to do it isn't going to help. Plus, if your gym is close by, you will have one less excuse on those rough days.
Is it clean and well-equipped?
There are a lot of people in and out of a gym on a daily basis. It has to be well-kept in order for it to be safe and sanitary. Make sure that you take a look at the locker room and other areas of the gym to make sure everything is clean. Also, check out the different equipment and classes that are available. A gym is useless if it doesn't have what you need, after all.
How does it fit your budget?
You shouldn't focus on price first, but it does factor into most people's decision. Look at what the gym offers, as well as what they charge for their membership. Check the terms to make sure that you understand exactly what you're agreeing to pay before you sign anything.