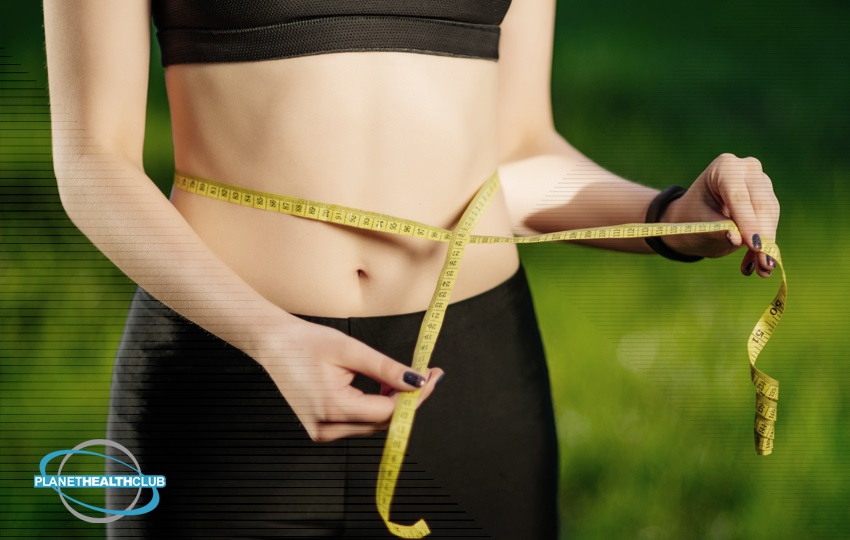 Weight Loss
Eat Away Your Tummy
Are you looking for a flatter tummy? Want the washboard abs you have always dreamed about? Have you tried diet and exercise but still have a little extra around the middle? Belly fat is difficult to get rid of. There are things you can do to get rid of your permanent food baby. Here are some great additions to your diet to help burn off that belly.
Acai
Acai, pronounced "AH-sigh-EE", is a powerful little berry. It is well known for its ability to help prevent or stop cell damage caused by oxidants. It also has loads of essential fatty acids and dietary fibre. If you hit the gym after work, these tiny purple berries can speed up digestion and give you a boost of energy.
Peppermint
We use this when we have a tummy ache because it is soothing and calms the motion inside. If you want to slim down your stomach, try adding this leaf in your daily diet. How? The most obvious way is to have it in your tea. If possible, drink three cups a day. There is no special brand to buy. You can pick up a box at your local supermarket. If you can buy organic, that is even better.
Apple Cider Vinegar
Need to cleanse your colon? This is an excellent way to kill off unwanted bacteria and promote weight loss. Add a few capfuls of to your meals to help your digestion, see off dangerous bacteria in your intestines, flush out harmful toxins and reduce water retention around the stomach. Who knew apple cider was so brilliant?
What you eat can help or hurt your body. Try snacking, sipping, or mixing these foods in your diet daily. They will help with reducing water retention and even help get rid of those dangerous cravings. Add these to your diet and you can boost your metabolism. Do you feel sluggish during the day? These foods will help keep you feeling full and fueled for longer. Enjoy watching your middle disappear!