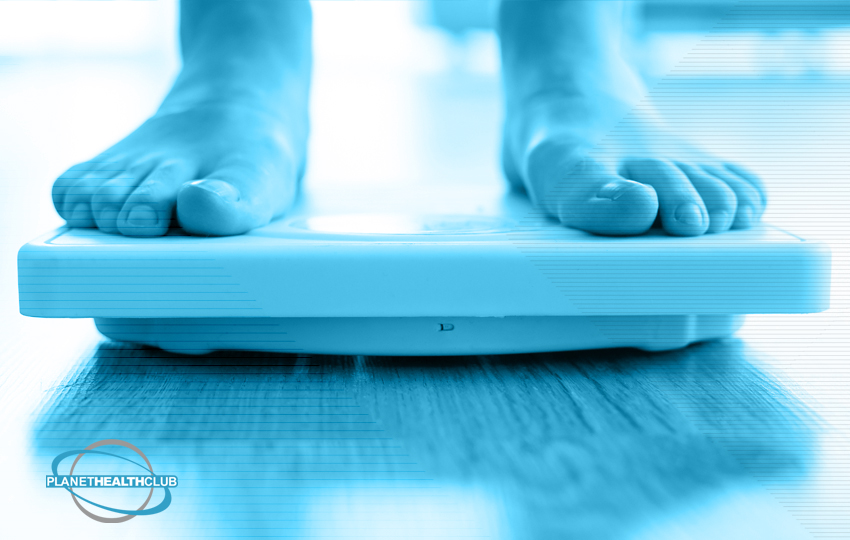 Blogs for Inspiration to Lose Weight
Have you put on some weight recently? Maybe you have always been on the heavier side and you want to do something about it for your health and to feel better about yourself. Getting to a quality gym in Galway and starting your workouts is the first step. However, you need to have something that will help you to stay motivated along the way. The Internet is a great resource for this, and you can find some excellent blogs like the ones below that are geared toward helping people lose weight.
The blog provides a wealth of information about weight loss and eating properly, along with workout guides and motivation to stay on the right path for better health and a smaller waistline. However, this is not just any blog. It is connected with the MyFitnessPal smartphone app, which will record diet and physical activity.
The information on this blog comes right from someone who knows the battle of the bulge. Natalie Jill has gone through weight loss and getting fit and the blog focuses on weight loss, fitness, and living a healthy lifestyle.
This is a good blog for those who want to lose weight, but who still want to be able to have items in their diet that they enjoy. The blog, created by Darya Rose, who has a PhD in neuroscience focuses on how people can best control their weight and eat healthily. It covers food and nutrition and helps people to make smarter choices with the food they eat.
With some great blogs like these, it can be easier to get the weight off and to keep it off. If these types of blogs interest you, be sure to keep looking for other interesting blogs to read.