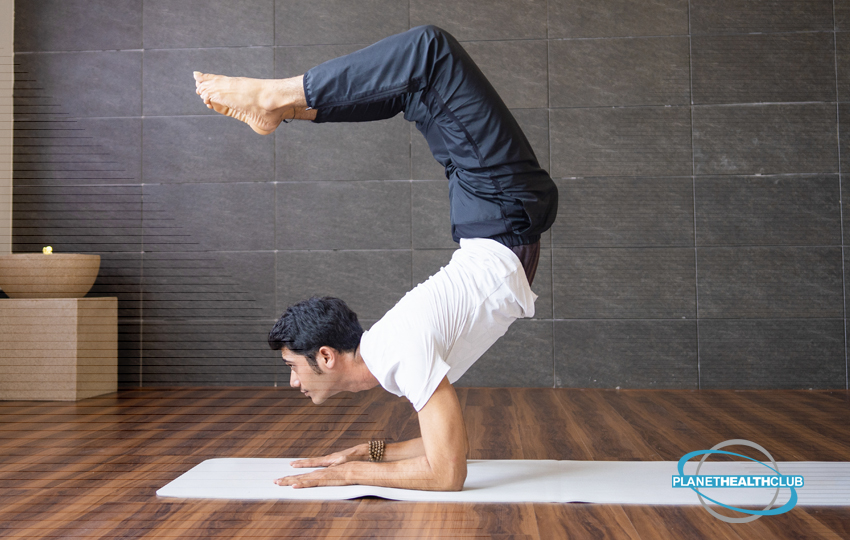 Fitness Trends to Watch
Galway residents who are considering getting out and joining a gym this holiday season – and after the New Year – will want to think about all the various types of activities they could do. What are some of the biggest fitness trends to watch?  What are you are likely to see this year?
You will find that the trends are vast and varied, which means anyone should be able to find some activities that they will enjoy and that will help them get into better shape. Below are some of the best fitness trends to watch.
Yoga
Even though yoga might have been around for quite some time, it is starting to become even more popular this year. Yoga tends to go through waves of being very popular, and we are starting to crest that wave right now. With all the various types of yoga that are available, such as power yoga, hot yoga, and even goat yoga, there is likely a type that will fit the taste of nearly anyone.
Fitness Programs for Seniors
Many older people are looking for ways to improve their health and fitness, and one of the trends you will see are more fitness programs geared toward seniors. The programs are different from the standard exercise classes that you might find because they cater specifically to the needs of older generations that might not currently have the same levels of strength and endurance that they once did. These programmes are becoming quite popular in many fitness centres.
Functional Fitness Training
Along the same lines as the fitness programs for seniors, there are functional fitness programs available. These programs work to improve strength, endurance, coordination, and balance for doing everyday daily activities. It can be a good option for the older crowd, as well as those who are just getting back into shape after being out of shape for a number of years.