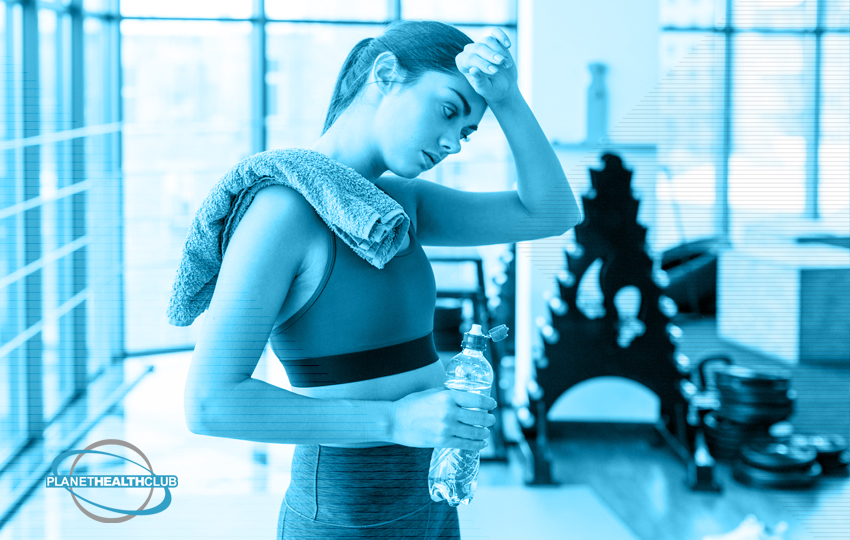 Using Same Old Exercises Is Not a Good Habit to Have
After you signed up for your Galway gym and started going to a few workout sessions, you noticed results. You might have lost a few pounds and gained some strength. You were pleased with what was happening to your body, and you just assumed that you would continue to make these gains if you kept up with the workouts. However, after a time, you noticed that the results and changes in your body started to taper off. You were still working out with the same exercises, but you weren't getting the results that you wanted.
What happened?
While it is good to get into the habit of going to the gym, it is not good to get into the habit of using the same exact exercise routine for the gym. Not only do you need to separate the body into different groups, but you also need to change the fundamental core of your workouts regularly. This means changing up the types of exercises you are doing for each body part, changing the repetitions and the weights that you are using, and trying to add new types of exercises when you can.
One of the dangers of keeping to the same routine is stagnating and not making any progress toward your goals. Another danger is that you try to add unsafe exercises or fad exercises to make up for the slow gains. Instead, of focusing on fads or focusing on doing the same old exercises, you need to simply change up the workout plans.
When you are changing up your routines regularly, your body will keep having to adapt and improve. It also makes sure that you aren't getting bored with your routines. Contact any of our staff members to book in your free personalised programme review anytime.