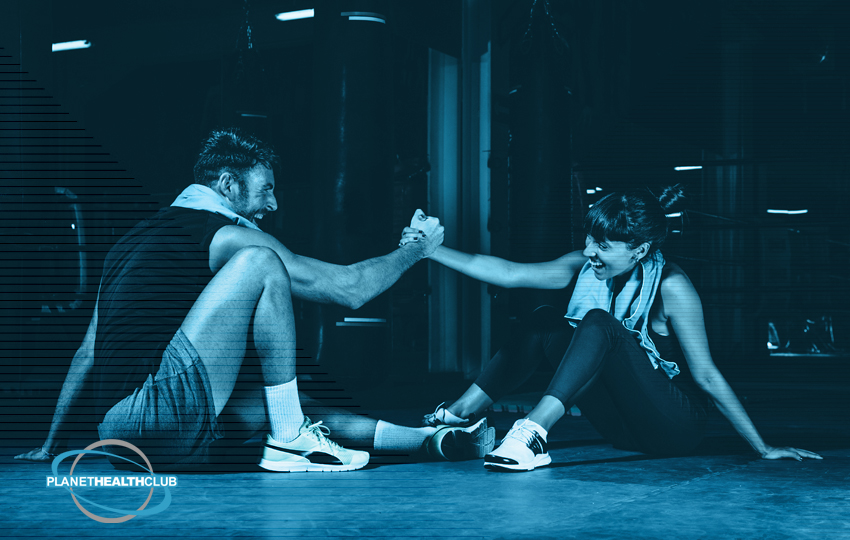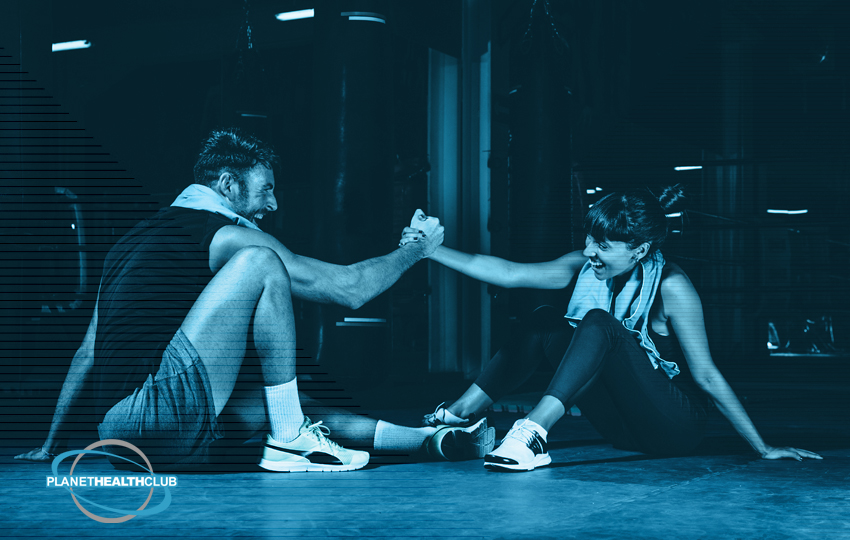 Visit the Gym to Spice Up Your Valentine's Day
If you're not feeling the idea of sitting in a crowded restaurant on Valentine's Day and you feel like flowers and chocolates aren't quite right for the special day, we have a great idea for spicing up Valentine's Day. Instead of spending money on expensive food, what about visiting the gym? You and your sweetheart can exercise together, enjoy the endorphins, and have a romantic date together.

Join a Class Together
There's nothing like getting physical with the person you love, and the gym makes that a cinch. Join a class that neither of you have tried before and work up a sweat together. The great thing about this is that there are tons of options available. If you like cycling, why not go for a spin class? Try a funky step class and enjoy having a laugh together. Anything goes, just pick something you both will enjoy.
Heat Up in the Sauna
If your gym has a sauna that you can be in together, that's another great option for Valentine's Day. You can sooth your muscles together and enjoy the relaxation of the hot steam. This is a great option at the end of your workout to let yourself relax and drop any tension you're holding.
Weight Training
If one of you is adept with weight training and the other isn't, nothing could be more romantic than lifting together. It might sound strange, but you can spot for your significant other and get some physical contact while working to reach your goals together. Work on different equipment to work out all your muscles before heading home to enjoy the rest of the day.