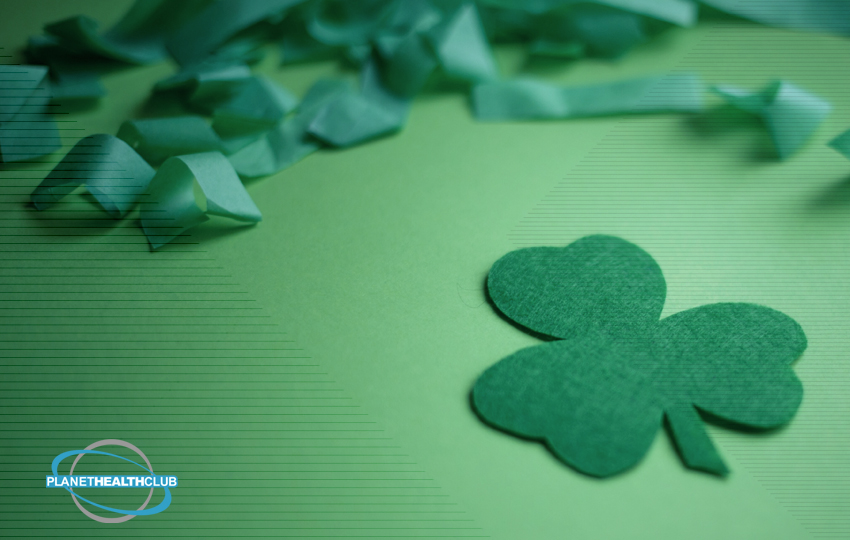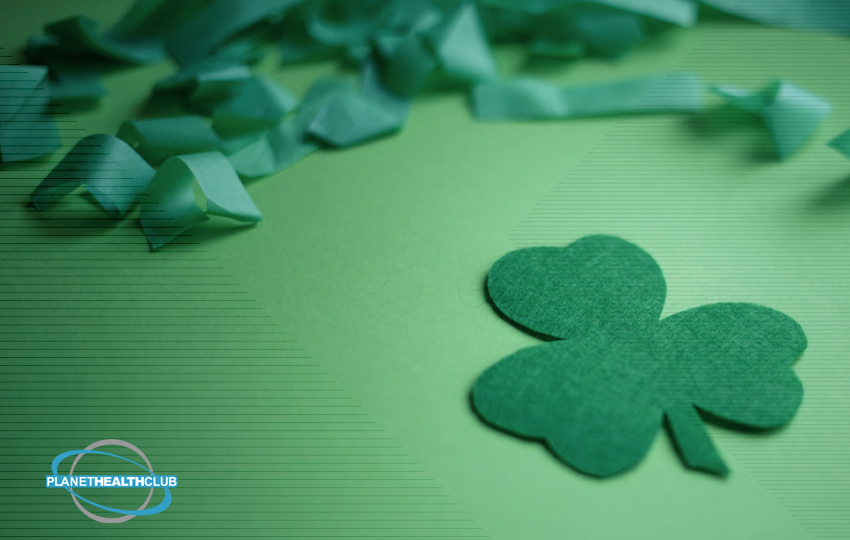 Celebrate St. Patrick's Day Right Inside the Local Gym
There is no such thing as luck when it comes to fitness and being the best version of yourself. There's a lot to say for putting in the work needed to get the rewards you want. However, there's also nothing wrong with making your workouts fun to celebrate St. Patrick's Day. It might seem like building a workout around this holiday would be hard, but we've done the work for you.
Try Some Dancing
If you've ever thought about how cool Irish step dancing is, but never given it a shot, St. Patrick's Day is the perfect time. There are options here, though. If you like group classes, try one that incorporates dancing into the routine. If not, why not work out those legs like the professional dancers do. Do some work on your legs with the machines at your gym and then spend some time jumping rope for a hardcore workout.
Make Your Own Parade
St. Patrick's Day is known for drinking, but it's also known for lively parades of people wearing lots of green. If you want to get the experience of a parade without stepping into the crowd, circuit training is a great option. You can spend 30 minutes darting between several machines as you work out your entire body. You'll burn tons of calories and feel great at the end of it all.
Play the Right Music
When you need to get your cardio on, make it an homage to St. Patrick's Day. Try filling up your playlist with great artists like U2, the Dropkick Murphys, Snow Patrol, and the Pogues. Add other bands that put you in the festive mood and then hop on the treadmill or elliptical to burn some calories.
When you're ready for your workout for St. Patrick's Day, Planet Health Galway will be waiting for you. You can learn more or get in contact with us at www.PlanetHealthGalway.ie.