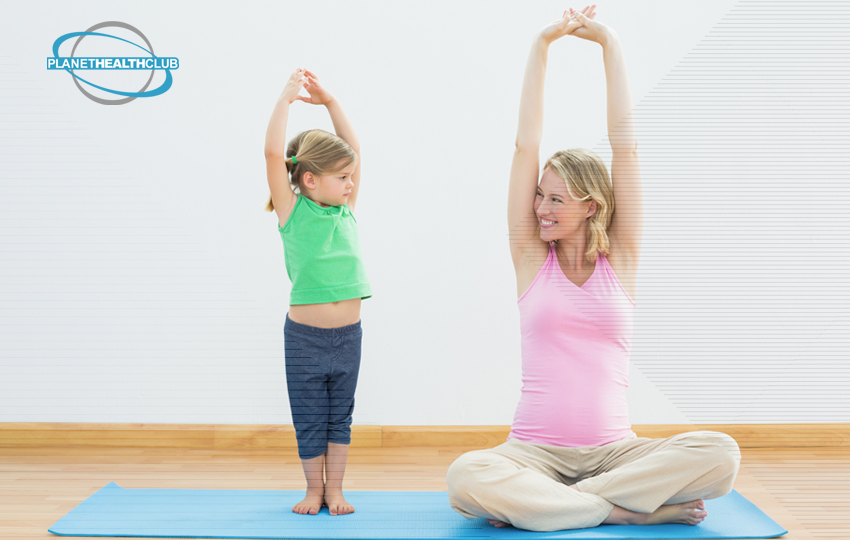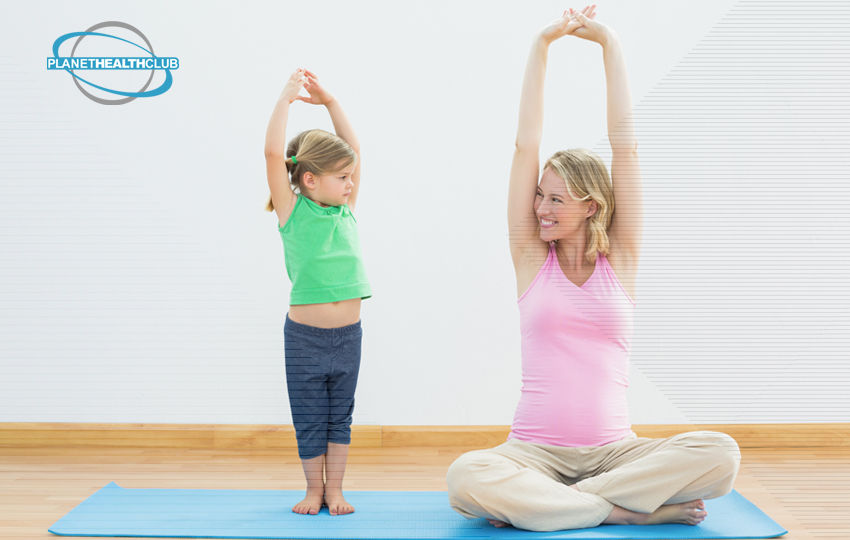 Make Mother's Day Special with a Trip to the Gym
If you have a mom who loves a good workout or you just wish she'd spend some time there for her health, Mother's Day gives you the perfect chance to spend time with her and make exercise fun. While buying a gift might be an easy option for your mother's special day, the truth is that experiences are often more fulfilling. Take mom to the gym and spend some time together sweating and getting healthy.
Splurge on Workout Clothes
For the gift portion of Mother's Day, you could always buy your mom a new workout top or pants for the adventure you are about to take on. Make sure you get her size right and consider her style while you shop. If your mother has a new outfit to wear to the fitness centre, she may be more likely to join in on exercising and have a good time while she does so.
Go Together to the Gym
Going to the gym together can be pretty low-key. Invite her along and pay for her to enjoy the experience with you. You can show her all the different equipment and help her learn a few basic exercises that she can do herself. If you want to go even further, consider hiring a trainer to walk her through a workout she can do on her own if she decides to come back.
Take a Class Together
If you prefer to take a class, choose one that mom is sure to love. Gyms often have all sorts off different classes so you can choose one that fits her personality and level of skill. You can both go through the class together and bond over the experience when it's over.
Ready to plan your surprise for Mother's Day? The professionals at Planet Health Galway can help. Learn more about your options at www.PlanetHealthGalway.ie.