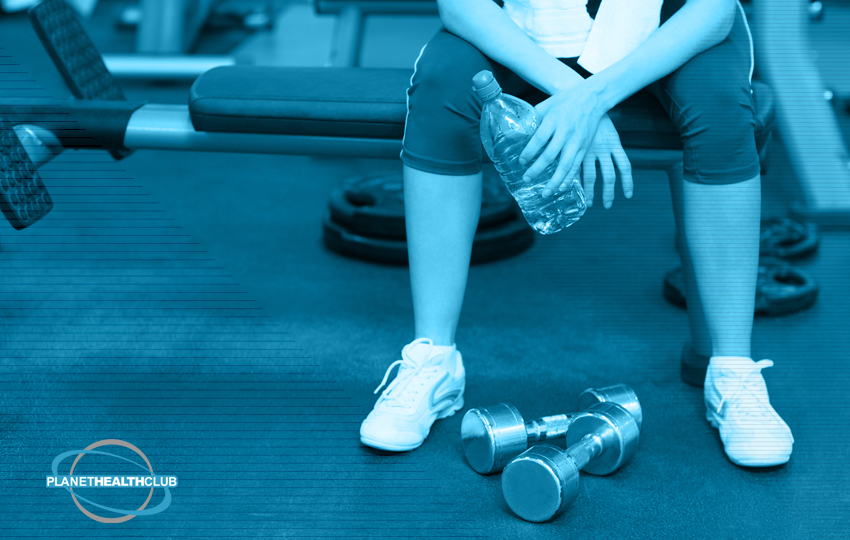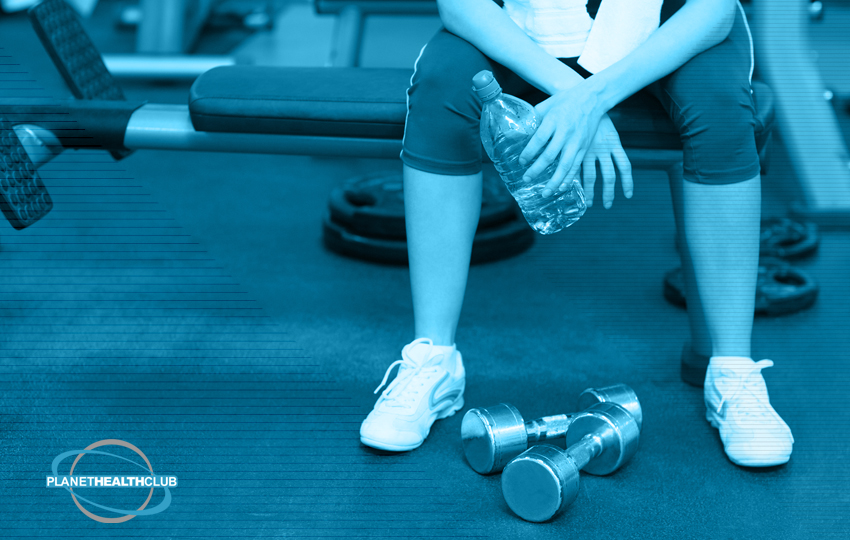 Reasons You Aren't Seeing Results
If you have gotten to the point where you are going to the gym in Galway regularly, but you are just not seeing results, there could be many reasons behind it. Perhaps you have not taken the initiative to vary your routine enough, or you have listened to some advice that has not helped you out much. It is likely that the techniques you are using, and the methods you are using to get into better shape are lacking in some way. Let's look at some of the reasons that you might not be getting the results you want.
Following Fads, Not Real Workouts
One of the big problems is that people follow fads or new workouts and new techniques without always thinking them through. They look for the next easy way to a better body, and they end up not getting the results they want. Fads don't work. Only through quality workout plans will you finally start seeing results that you hope to achieve.
Not Tracking the Progress
It is very important that you start to track your progress from day one. Even though it might not seem like you are making strides in your workout, the only way to tell if you are getting better is through tracking your progress. Start sooner rather than later.
Focusing Only on Results, Not the Workout
Some will tell you that you should keep your mind focused on the goals ahead and what you want to look like or how strong you want to be. However, it tends to be a better option to focus on each workout at hand and to give your all during the workout.
Once you take care of these issues and shore up any other weaknesses that you might have, you will find that the results will return in most cases. Work hard, start sweating, and get results. Never be afraid to ask our staff for help or personal training if you need it.