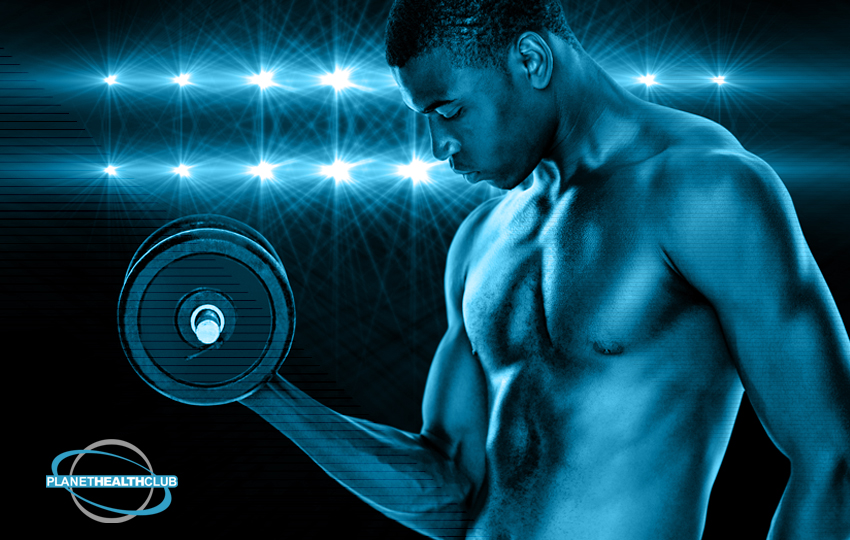 Getting in Shape? Check Out These Workouts Many Men Will Enjoy
Many men getting in shape are doing so not just to be healthier, but because they want to look better, stronger, and more muscular. You might be heading to the Galway gym each day to achieve your goal of getting shredded or of increasing your bench press. You are certainly not alone in these thoughts, and today, there are many workout plans that have been designed specifically to help with these types of goals. Below, we will be looking at three of these workout plans. One of these might be just what you have been hoping to find.
Lee Labrada is legendary in the world of bodybuilding, and he has a program that is geared toward helping you to achieve those types of goals for yourself. The main goal of this program is to help people lose weight. It is a 12-week program that provides workouts, a nutrition plan, recipes, and more.
Created by PhD and researcher Jim Stoppani, this program is all about gaining weight and building up the muscle mass. It features a quality workout program that helps those who are at the novice to intermediate levels put on the muscle they want. This is a 12-week program.
Jay Cutler is another legend from bodybuilding, but this program is designed for those who are advanced. It features hardcore workouts that are designed to help people gain weight and build muscle. It is an eight-week program.
While these three plans can provide you with some great information on reaching your goals, you might find that they don't have exactly what you need. That's okay because there are plenty of other options out there that could help. The Internet is full of them. However, before you start any routine, you will want to research it to make sure it is safe and effective. After all, you do not want to waste your time or suffer an injury.