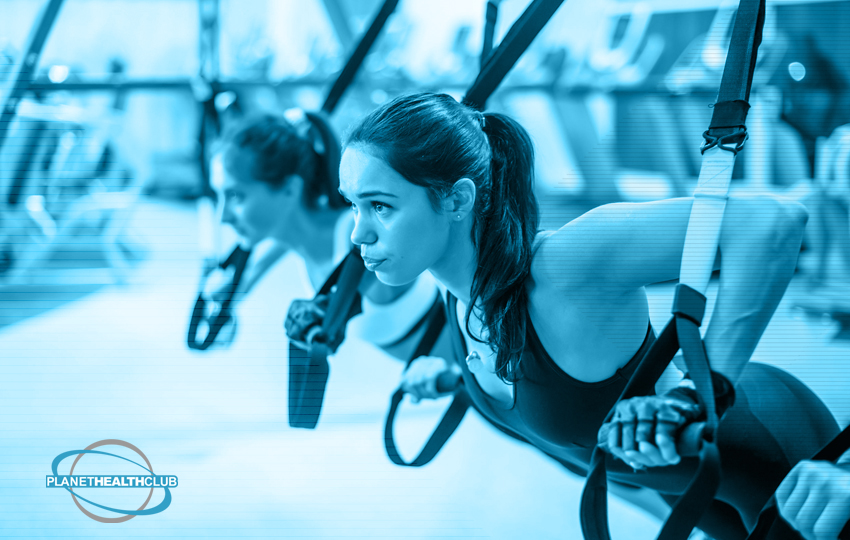 Intense and Fun Workouts to Add to Your Routine
Wouldn't it be great to have some new, interesting and fun workouts that you could use to supplement your current workout plan? Fortunately, the Internet is a treasure trove of ideas, but you need to be careful about which ones you choose. Below are three fun and intense workouts that you might want to try when you are at your gym in Galway.
The Murph
A Navy SEAL from the United States named Lt. Michael P. Murphy was killed in action in Afghanistan in 2005. A CrossFit routine has been developed in honour of Murphy, and even though it might seem simple, this is rather tough for most people to complete. Let's look at what it entails. First, there is a mile run, which might not seem too bad. Then, you do 100 pull-ups, followed by 200 push-ups and 300 squats. This is then followed up with another mile run. This is not going to be an easy one to complete, but it sure will be fun to try.
TRX Training
Here are another fun and interesting type of workout that you might want to try. It was developed by a Navy SEAL, and the exercises only require your bodyweight and some suspension straps. There are different types of exercises that can be done with these straps, and several workout programs have cropped up online. You could even create your own.
PiYo

Maybe you want a workout that is not quite as intense, but that still presents a challenge and is fun. This combination of Pilates and yoga could be a perfect fit for you. It is low impact, and it can be great for those who have injuries.
These are just some of the interesting types of workouts that you might want to consider doing to add some more interest to your routine. They won't be something that you do every day, but they can be fun on occasion.