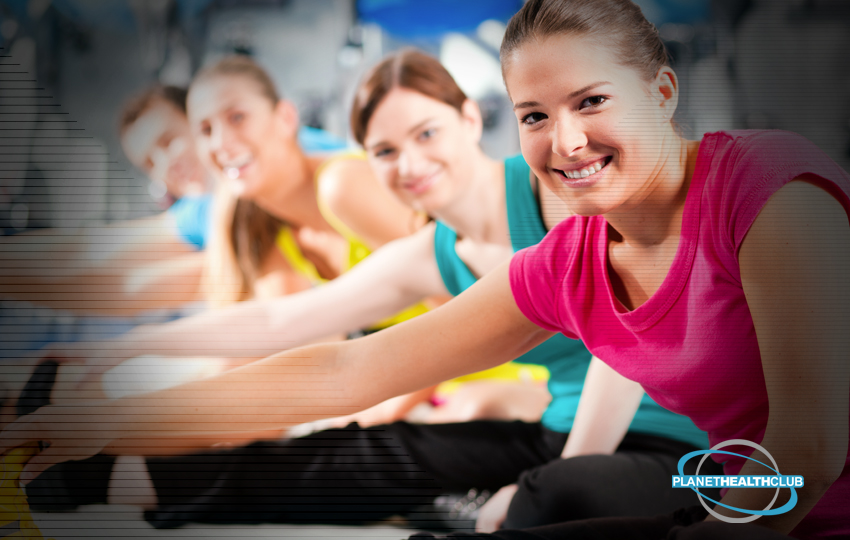 Manage the Stress of Exams at Your Local Gym
When it's time for exams, everything can get surprisingly stressful very quickly. Finding a way to resolve the stress of exams is required to do a good job on the tests that are coming. One of the best ways to do an excellent job on your exams is by ensuring you have a healthy body. That means you should be sleeping well, eating healthy, and getting plenty of exercises. We have some great tips for staying healthy to do the best you can.
Take Breaks from Studying
If you're getting ready for exams, you're probably spending a lot of time with your head in books or sitting at your computer. However, taking breaks on occasion is needed to keep yourself productive. You can take a quick session at the gym to get out of your head and spend some time moving your body. Once you get back to the things you are studying, you'll be refreshed and ready to go.
Routine is Important
Having a balance between study and fun is important even with the stress of exams looming on the horizon. Even if you feel like there's no time to do anything other than study, having regular exercise is important. At the very least, you should spend 20 minutes or so exercising every other day. Exercise releases endorphins that make you feel less stressed and help you get a good night's sleep, which is important when studying.
Consider Preferences
If you tend to study late at night, you might want to make your exercise routine in the morning or afternoon. If your best studying happens in the morning, exercise later in the day. If you plan around your best study schedule, you can find time for all the other important things, like getting active on a regular basis.
If you're looking for a great gym in Galway, consider Planet Health. You can find out more about our services by visiting www.PlanetHealthGalway.ie.