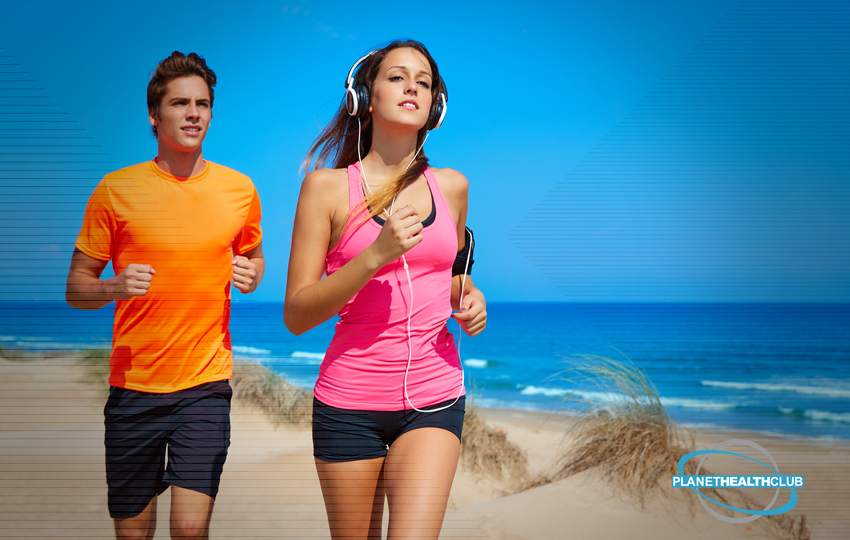 4 Reasons to Maintain Your Fitness Routine on Holiday
A holiday is supposed to be a good time. Of course, there are ways to enjoy your holiday and still get your workouts in without feeling like it's a chore. You should try to do at least a little exercise while you're on holiday so that it isn't impossible to get back into once you get home. If you're considering scrapping the workouts altogether until you get back to town, here are a few reasons to reconsider.
Most holidays are ripe with activities and opportunities for exercise.
Unless you're planning a beach holiday where you're going to do nothing but lounge by the water for three days, there are likely going to be opportunities for fitness that happen naturally on your holiday. You're going to be sightseeing and exploring new places. Travelling is prime for physical activity, and you should capitalise on that. Even if you don't maintain your normal fitness routine, at least find other ways to stay active because there will be plenty.
Holidays are full of calories.
Everyone does it. When you're travelling somewhere new, you want to try the local food, the speciality drinks, and all of the delicious things you can get your hands on. There's nothing wrong with that, as long as you do it in moderation. Unfortunately, however, it's easy to watch 1,000 calories disappear before your eyes without so much as a second thought when you're in holiday mode. If you're not at least doing a little bit of exercise to make up for the eating,
You'll feel better during the rest of your holiday.
If your body is used to exercising and you take the week off because you're on holiday, you'll notice. You will be more groggy in the mornings and might feel stiffer upon sitting for long periods. Your stamina might even drop a little if you aren't doing a lot of walking or other activities during your holiday. If you really want to enjoy your holiday, give your body what it needs.
That first trip back to the gym will be less painful.
Both mentally and physically, it is going to be a struggle to get back into your normal fitness routine if you haven't worked out in a week or two. You can do it, for sure, but it probably won't be a walk in the park. By staying active on holiday, you can make it easier on yourself to get back into the swing of things.