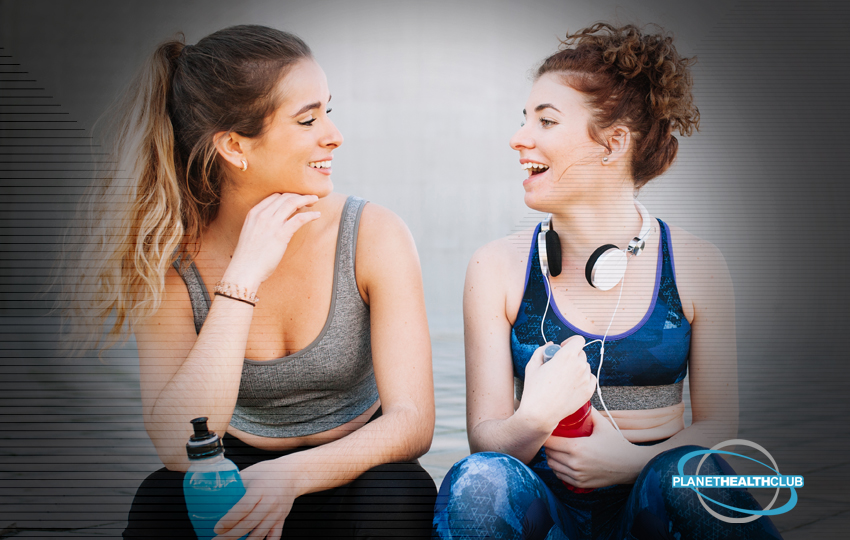 The Gym Could Be the Best Destination After School is Over
As a college or even secondary school student, you likely have a lot going on during the school year. There is homework to do, essays to write, extracurriculars to attend and that isn't even to mention eating, sleeping, and getting some entertainment into your schedule. Now that end of term is upon you, you may have a lot more time in your schedule. One of the best ways to fill that time is by starting a fitness routine.
Meet New People
After school is over, you may not have as much access to all of your old friends as you used to. When you join a gym, you're immediately in a situation where you can meet other people who have something in common with you. Every person who is there is looking to better themselves and become a fitter and healthier person. Join a class and get to know more people from the area if you like to exercise in a group.
Better Your Body
Everyone can improve in terms of fitness, which is exactly why a visit to the gym after school is the perfect destination for so many people. If you aren't sure where to start, there are trainers who can help you come up with the right routines to meet your goals. If you prefer, you can try out different exercises and machines to find what works for you.
Gain Confidence
One of the best things that can come of working out in the gym after school is gaining confidence in yourself. As you build your body, become stronger, and gain stamina, you may find a renewed confidence that can take you places far beyond the gym.
At Planet Health, we offer all sorts of classes, equipment, and trainers to help you meet your fitness goals. You can learn more by visiting us at www.PlanetHealthGalway.ie.