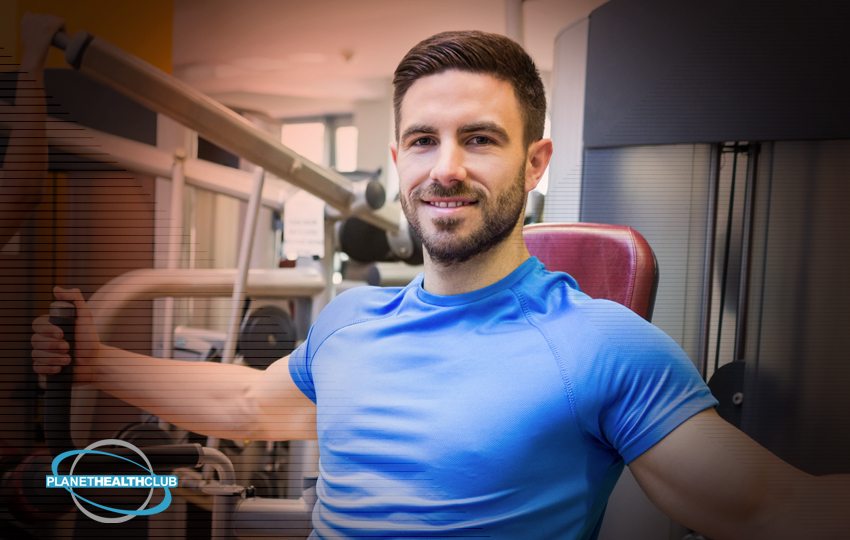 Great Reasons to Make Use of the Gym in the Summer Months
When spring is fading away and summer is on the horizon, it's common for people to spend more time outdoors. This might be spent swimming, playing sports, or hiking. People tend to be more active in the warmer months, which is great for the body. While this extra cardio is a good thing, it doesn't mean you should stop visiting the gym in the summer. There are many benefits to keep that membership going every month of the year.
Muscle Burns Fat
When you're doing cardio, you burn tons of calories. Those who have more muscle or who are larger will always burn calories, even when sleeping. As you age, your metabolism will begin to slow down which means you may see weight gain. Gaining muscle through strength training at the gym in the summer is a great way to prevent this problem. Once the muscle is there, it's easier to maintain over time.
Reduce Bone Loss
As people get older, bone loss is another problem that becomes more common. This is especially true when it comes to women who have gone through menopause. This means that your bones are more brittle, you may be more fatigued, and physical activity can be more difficult. Doing weight exercises helps minimize bone loss and prevent injury. It also adds to your balance and strength which helps prevent falls.
Prevent Disease
Strength training at the gym also has benefits in that it reduces your risk for certain diseases. One study shows that those who do strength training can even see a reduction in the pain from arthritis. In addition, it can have positive effects on mental health by reducing depression.
If you're ready to start visiting the gym, Planet Health is here for you. You can learn more about our classes and machines by visiting us at www.PlanetHealthGalway.ie.