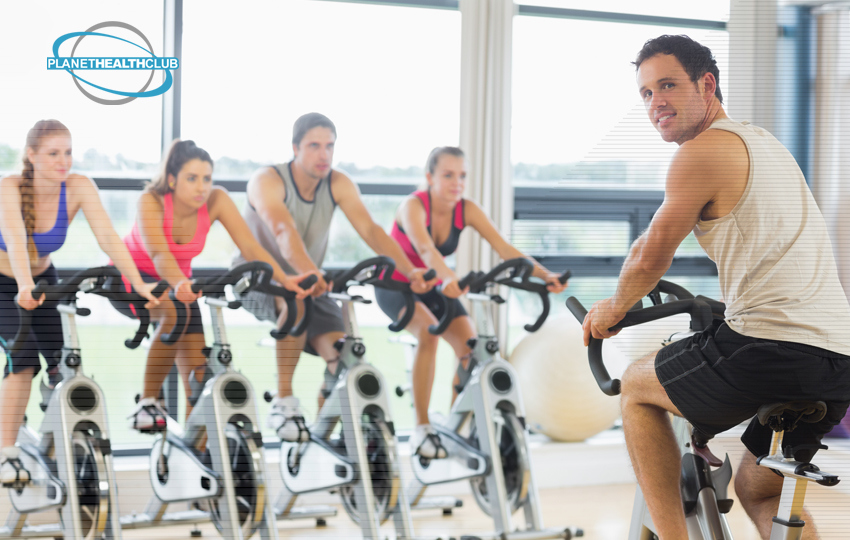 Why Back to School Time is the Best Time to Go to the Gym
When the kids are back into a solid routine of heading to school every morning and coming home in the afternoon, it's the perfect time for parents to enjoy their extra free time. Summers can get hectic and be filled with activities, extra chores, and making it to the gym may seem impossible. When school starts up again, there's no excuse not to take some time to get a new fitness routine going. We have some great ideas for where to start.
Try Something New
If you've tried gyms in the past and found that you get bored with it after a while, one of the best options is to make the workout more exciting. Try a group exercise class like spin and tone, 20/20/20, circuits, or whatever else sounds interesting to you. Not only will you get the chance to try a new type of exercise, but you can also meet people just like you who are working to stay healthy.
Specific Training
Rather than going for typical workouts that tone the entire body, consider which body parts you most want to see changes to. Maybe it's your stomach, calves, and upper arms. Perhaps it's your buttocks, thighs, and chest. Once you know what you want to work on, all you have to do is find workouts that concentrate on those areas. You can do this on your own or bring on a professional trainer to help. When you target the areas, you want to see changes in, you're more likely to stick with the fitness plan to see results.
At Planet Health in Galway, we offer several gym classes perfect for those coming back to fitness after a summer with the kids. We also have professional trainers who can help you decide what exercises work best for your needs. Find out more by visiting us at www.PlanetHealthGalway.ie.