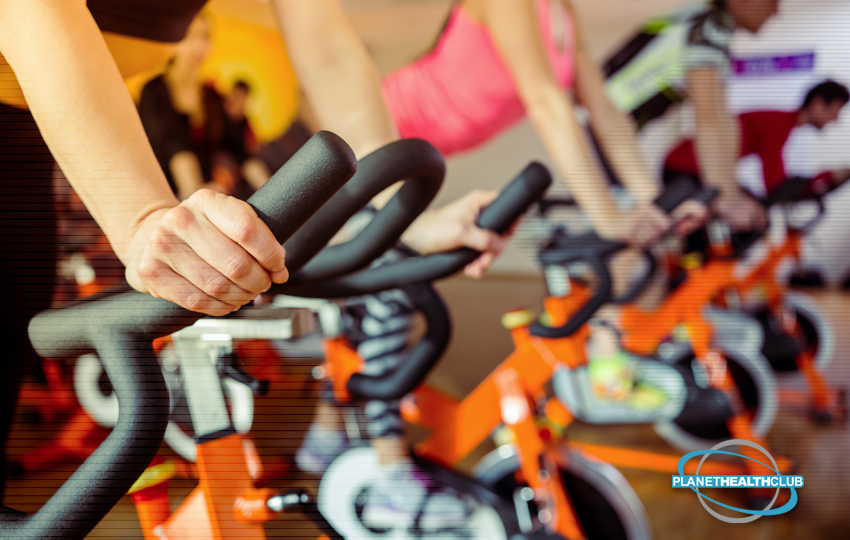 Is Orangetheory Fitness Better than Hitting the Gym on Your Own?
To create a place for everyone who needs a good workout routine or programme, many new fitness trends and programmes are catering to different workout styles and fitness needs. One of the hottest trends in fitness right now is Orangetheory Fitness, but most people don't even know what this method is. For some, it's a chance to work out in a way that works for them. For others, it might be a waste of time and money.
Orangetheory currently has over 900 locations around the world and they are constantly growing. The first studio was opened in 2010 in Florida, offering a group class that focuses on individual effort and how hard your body works. A lot of the principles of this programme are based on age-old health and fitness practices, so it makes sense that it works. Why, though, is this programme so popular?
Crank it Up
Orangetheory Fitness has a lot of high-intensity classes and programmes. Since the main goal is to get the heart rate climbing and get the blood flowing, intensity is the name of the game with this fitness routine. If you've ever been to a class or heard about one, you've likely seen the positive, amped-up mood that is created in an OTF session. For some people, this pace and environment is enough motivation.
Consistent Classes
The other big perk of OTF, for those who choose it, is that classes are offered consistently throughout all locations. The exact class will change based on the day, but every class is delivered in the same format at every location around the world. Changing up the routine daily helps keep the body guessing and is critical to success in any workout routine or fitness plan.
Can't I Just Join a Gym?
Programmes like OTF tend to be more costly than a standard gym membership. They also aren't for everyone. If you're an introvert, this type of high-energy, collaborative class might be too overwhelming. Perhaps you just prefer to work alone. Either way, there are certainly many benefits to just joining a gym instead of signing up for a programme like Orangetheory or other fitness fads and trends on the market today.