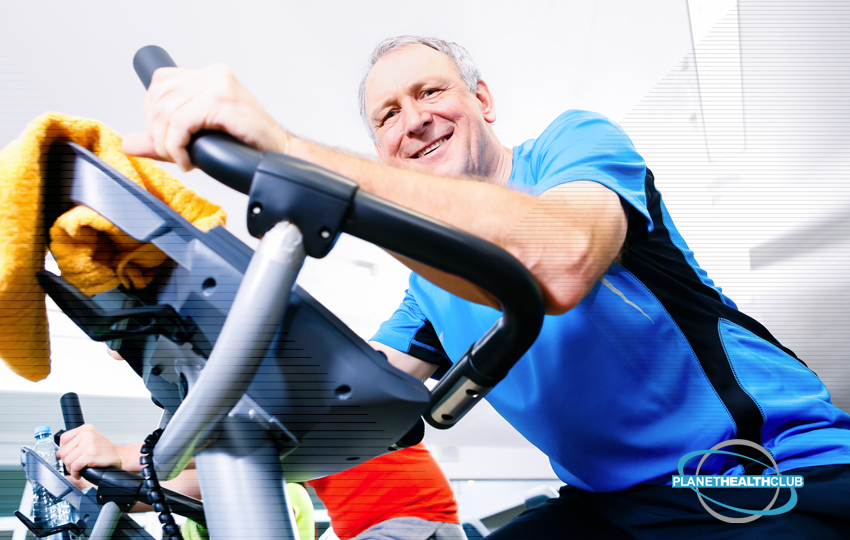 It's Never too Late: Tips for Starting a Workout Routine Later in Life
A lot of fitness classes and marketing efforts are aimed at the younger generations, for somewhat obvious reasons. However, as you age, your body needs that exercise just as much, if not even more than it did when you were in your 20s. If you're late to the workout game, don't stress about it. There are plenty of ways of starting a workout routine in your 40s, 50s, and beyond.
Tip #1: Find Motivation
The biggest success factor in starting a workout routine is the motivation behind it. So your doctor told you that you need to get in shape, but why are you working out? What are your reasons for starting a new fitness routine at this point in your life? Figure out what motivates you, whether that is chasing the grandkids around or just improving your quality of life as you age.
Tip #2: Establish a Routine
It takes two weeks to form a habit, as most people know. Even if you're only walking twice a week with a friend, that is a routine. Find a way to turn your fitness into a part of your daily schedule and you will be much more successful at it. Find a friend to hold you accountable or join a gym to give yourself an "event" to attend on a daily or weekly basis.
Tip #3: It Doesn't Have to Be "Exercise"
Stop calling it exercise or fitness if those words turn you off. You already know that you must get your body into better shape. Don't put a label on it if that will impede your progress.
Tip #4: Join a Local Gym for Support
A lot of people DO enjoy the support and routine that they get from a gym membership. Check out the options in your area and find one that offers programmes and solutions that interest you. The added support can make it easier when first starting a workout routine later in life.