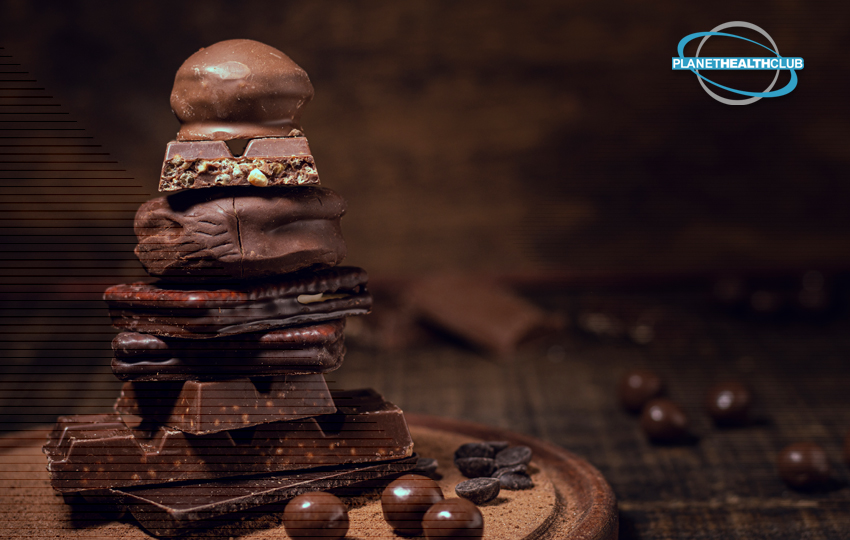 What You Need to Know About Holiday Binging
Holiday seasons are notorious times when we lose ourselves when it comes to how we eat. We can do so well all year, eating right, watching our portions, taking in tons of fruits and vegetables, but then Christmas time comes, and we drop the ball. And why wouldn't we? The meals consist of the type of foods we grew up with at this time of year. You end up binging because it tastes good, feels good, and takes you back to some good times.
What's the Harm In Binge Eating?
Let's look at it right here.
Food Coma – Most of us have heard this term. That's when you've eaten so much you're almost lapsing into a coma. The real name for this is Postprandial somnolence. You feel super tired and lethargic because your digestive system is bogged down. Blood gets rerouted from other parts of your body to help with digestion.
Alcohol – Let's be honest. We don't just binge on food, we also end up binging on alcohol over the holiday season. That can cause all kinds of issues in your body too, including acid reflux, extreme bloat, and increased levels of fructose.
Skin breakouts – Your skin can have a hard time with holiday binging. All of the fatty foods that are so rich will play with your insulin and hormone levels. That wreaks havoc on your skin.
What Should You Do?
Do these couple of things to help you cut down on your holiday binging. Eat slower. You want the food to have time to hit your stomach, so you feel yourself getting full. Make a balanced plate with proteins that match your carbs. Also, before you eat any of the big meals you're inevitably going to encounter, drink a large glass of water so your stomach is expanded and ready for the food you're about to give it.