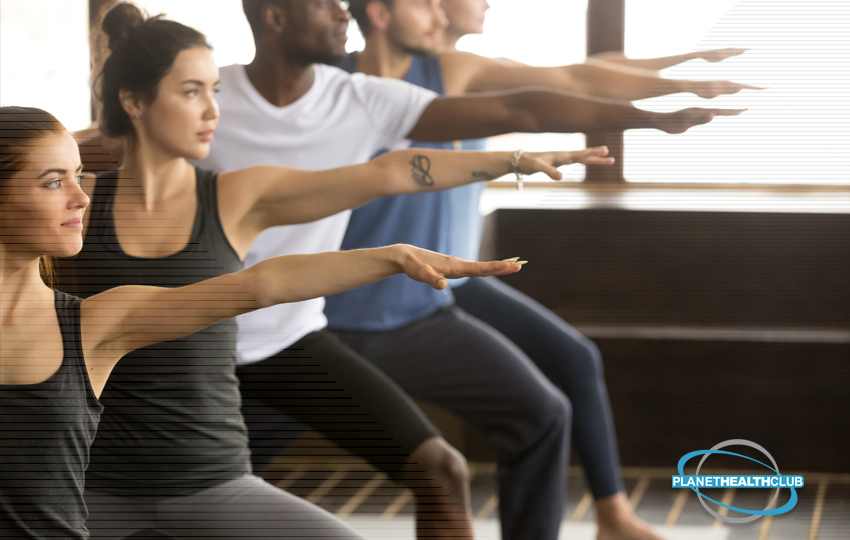 Beginners Yoga Poses Everyone Should Know
If you are new to yoga, the first thing you want to do is learn the essential beginners yoga poses to work out in your home or the local gym. This can be challenging since there are more than 300 poses, but once you know a few simple ones, you can move on to more complicated poses. The beginners yoga poses below are the best place to start.
Mountain Pose
The mountain pose has you stand up with your feet together and shoulders relaxed. You should have your arms at your side with even weight distribution on your soles. First, take a deep breath as you stretch your arms over your head while your palms face each other. Reach as high as you can with your fingertips.
Downward Dog
The downward dog starts with you on all fours. Your hands should be under your shoulders, and your knees should be under your hips. Walk your hands forward a few inches with your fingers spread wide and your palms pressed on the mat. Next, curl your toes under and press your hips toward the ceiling to create a V-shape with your body. Press your shoulders away from your ears with your knees slightly bent and your feet hip-width apart.
Warrior II
When doing this pose, start standing with your legs about three feet apart while turning your right foot out 90 degrees and your left foot slightly in. Move your hands to your hips while relaxing your shoulders and then extend your arms out to the sides with the palms down. Next, bend the right knee 90 degrees while keeping your knee over your ankle. Hold for one minute before switching sides.
These three poses will give you a great start to enjoying yoga. You can build off of them to learn more complicated poses. If you're interested in yoga, this is the best option for starting out.