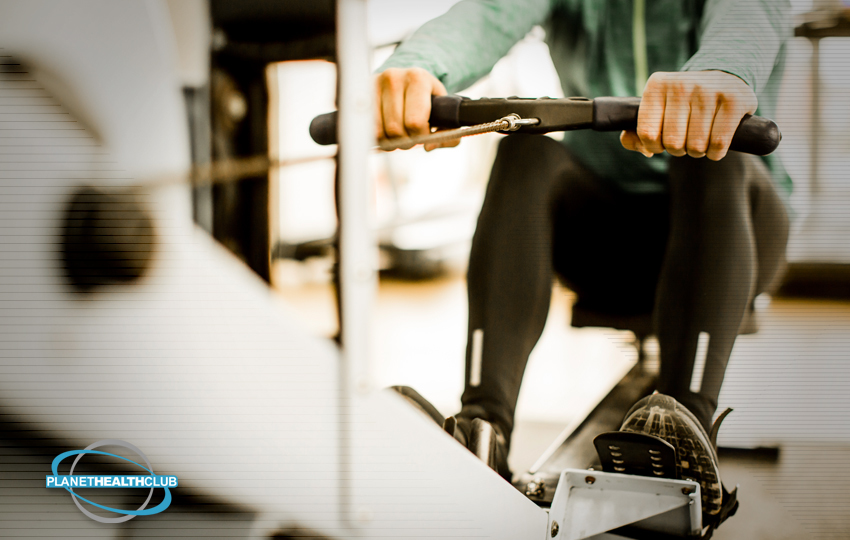 Easy Exercises You Can Do When Injured
Whether you were injured playing a sport, while on the job, or around the home, you might be wondering if this has to stop you from spending time at the local fitness centre. The truth is that you will want to take some time to rest and recover, but you don't have to stop exercising during the entire recovery process. The exercises you can do will depend on what part of your body is injured.

Foot and Ankle Injuries
There are plenty of exercise options with a foot injury such as using the rowing machine, spending time in the swimming pool, or using a stationary bike with one leg. Your physician can recommend cardio exercises that you can still do to keep your body in good shape while you heal from the injury. Circuit training can also work if you do the right exercises.
Knee and Leg Injuries
Knee and leg injuries often limit you more than foot injuries. Nearly all endurance exercises require you to extend and flex the knee joint, so it may be harder to come up with a new routine. Kayaking, cycling with one leg, or using a handcycle are possible options. Swimming can also be done if you use a pull buoy to prevent kicking your legs.
Shoulder and Elbow Injuries
With elbow or shoulder injuries, there are many options since you can still use the entire lower body while you exercise. Stair climbing, walking, stationary cycling without using the hands, or the elliptical trainer are all just fine. Circuit training is another great option to maintain the power and strength of joints and muscles that are uninjured.
If it's important to you not to lose gains after an injury, you may have to adapt your fitness routine. A personal trainer can help you come up with a new routine, and your doctor may have suggestions as well. With proper rest and relaxation, you may be able to return to your favourite exercises and sports quickly.