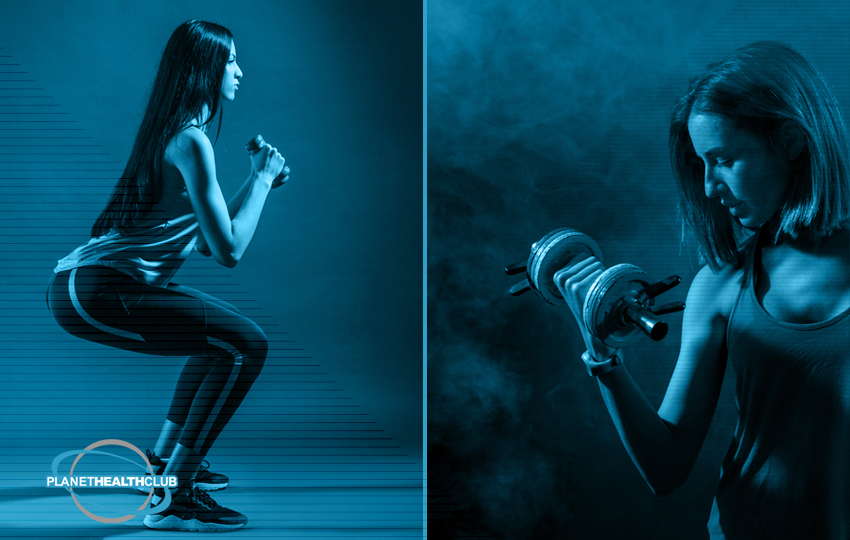 Compound Exercises or Isolation Exercises – What's the Best?
Have you heard anyone tell you that using isolation movements is nothing but a waste and that you should only focus on doing large compound movements in your workouts? Perhaps you have heard someone tell you just the opposite. You have probably heard a lot of things about working out by well-meaning people, but you need to know the real deal when you head to your Galway gym for a workout. You want to know what you should be doing to provide you with the best workout.
Let's look at isolation movements vs. compound movements to see what might work best, or if there is a middle ground.
With a compound exercise, you are moving multiple joints at the same time, which means you will be working more muscles at once. Some compound exercise examples include squats and the bench press. These can be great exercises, certainly, and they should make up most of the exercises that you have in your routine.
However, that doesn't mean that the compound-only proponents are correct. There are benefits to using isolation exercises, as well. This is because, with isolation movements, you can focus your efforts on certain muscles that aren't as targeted during compound movements. Leg curls and bicep curls are some good examples of these types of exercises that you will likely want in your routine.
What does this mean for you? It means that you will want to have a mix of different exercises that you can use that include both compound and isolation movements. This will provide you with the best overall routine for your body.
For those who have questions about various types of exercises, and what does and does not work, be sure to speak with the staff at your gym. They have the knowledge that can help to put you on the right track.