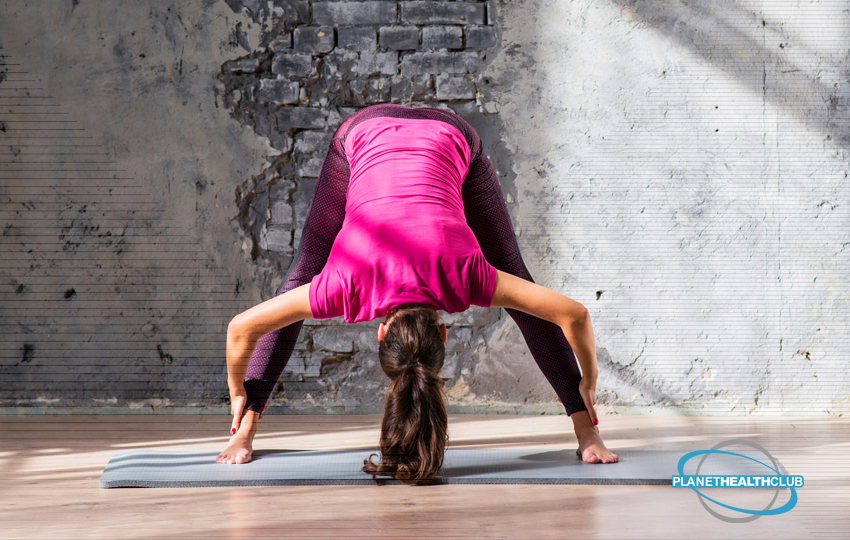 Find Interesting Workouts with These Blogs
One of the biggest problems that many people find with their workouts is that they get boring after a while. This leads to disinterest and it becomes easy to fall away from the usual gym routine. However, there is a simple way to find inspiration and all you need to do is head onto the Internet to do it. You can find a wealth of fantastic blogs that inspire and show you a range of interesting workouts that you might not have considered before.
If you have been looking for a workout blog that offers something a bit different, this might fit the bill. It is full of different types of bodyweight exercises and callisthenics that you can do to help supplement your current workout. This can be great for those times when you are travelling and only have the hotel room for a workout location.
If you are interested in lifting weights, you may want to read Catalyst Athletics. However, this isn't a blog for just lifting in the gym; it's a blog that is dedicated to Olympic weightlifting, and you will find posts here that come from some of the top weightlifting coaches around. If you have always wanted to be a true weightlifter, this could be the blog for you. Even if you do not plan to lift at this level, it can still be fun to read.
If you happen to like not only fitness but the science behind fitness, this is the choice for you. This blog delves into the scientific reasons that exercise work the way they do. The knowledge gained here can provide you with more information to help fuel your workouts and your diet.
Before you head to the gym in Galway, be sure to check out these and other blogs to help spice up your routine a bit with more interesting workouts.