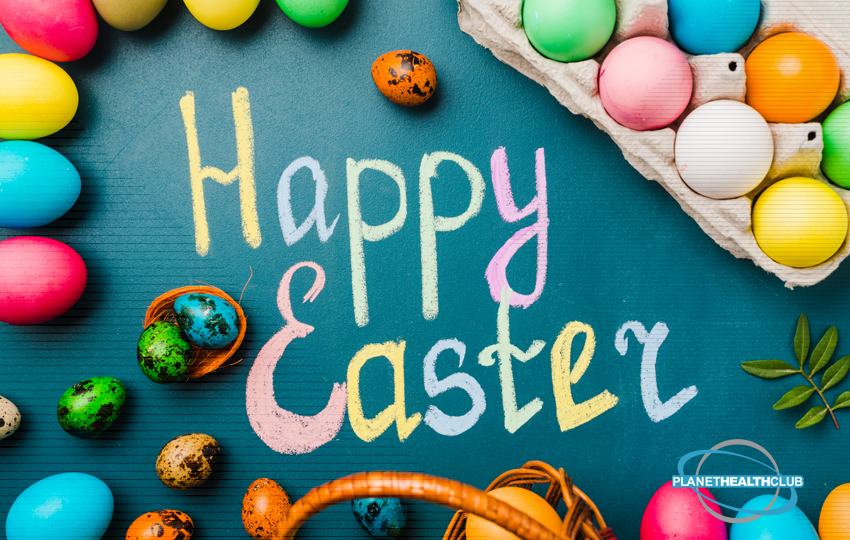 Tips to Stay Healthy Over the Easter Holiday
Easter is a holiday where overindulging is far too easy to do. There's all of that chocolate available in the grocery store and Easter dinner can pack a punch, too. However, there are some great ways to ensure you enjoy the holiday without breaking your promise to get fit. We wanted to share a few tips to make the process easier than you could have imagined.
Healthier Easter Dinner
If you're cooking for a crowd, this is a great opportunity to take advantage of tasty but healthy option. Rather than relying on fried foods, high carb side dishes, and sugary desserts, consider the alternative. Make a vegetable platter appetizer with lean meats. Try mashed cauliflower instead of mashed potatoes. Get creative and serve foods that taste great and keep your body running at its peak.
Visit the Gym
Many people have a day off work for Easter, which means there is plenty of time to hit up the gym. This is especially useful if you plan to indulge on extra servings or a bit of Easter dessert. If you have a friend who is off for the day, go together. It will give you a great chance to bond while keeping yourself fit and healthy at the same time.
Remember Moderation
Nobody wants to think about moderation, but it's not a dirty word. If you have to have that chocolate treat, don't eat until you're stuffed. Enjoy a piece of pie for a few candies but don't go overboard. You still get the enjoyment of the holiday without feeling guilty or bloated when the day is over and done.
Ready to visit the gym for the Easter holiday? Try Planet Health in Galway. You can find out everything you need to know by visiting us at www.PlanetHealthGalway.ie.