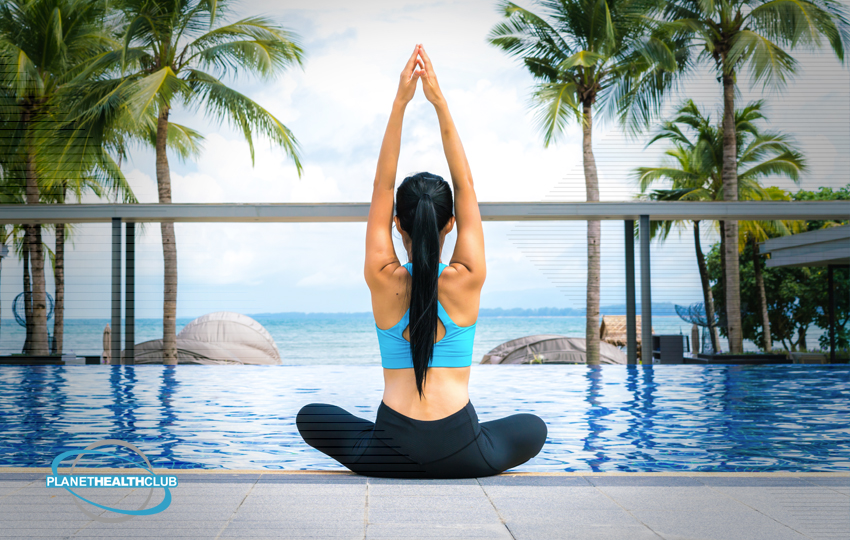 6 Small Ways to Stay Active and Still Enjoy Your Holiday
If you are planning a holiday, you might be trying to figure out how to factor in your daily fitness routine. Balance is important, and you do deserve a bit of a break. However, the last thing that you want to do is to completely abandon your fitness goals and healthy lifestyle just because you're on holiday. This can lead to weight gain and other health issues and can make it that much harder to get back on track when you return home.

Here are six simple things you can do on holiday so that you don't undo all of your hard work.
Start your morning with a stretch or two. If you're taking a lazy holiday, this five minutes might be the only exercise you see all week.
Walk everywhere you can. At the airport, skip the moving sidewalk. If your hotel room is upstairs, take the stairs instead of the elevator. All these little things add up.
Use your travel time wisely. The reason most people skip the gym on holiday is that it takes up valuable time. If you are flying, a layover is a great time to get in some quick reps or just take a brisk walk around the terminal.
Take resistance bands along. If nothing else, these bands give you the chance to do a variety of workout routines in the privacy of your hotel room. Plus, they don't take up much space.
Consider a morning jog or bike ride to explore your holiday destination. Nothing is going on in the early morning hours and it can be a great way to see a new place. If you're not completely against getting up a little early on holiday, that is.
Head to the water. If you're on holiday at the beach or the lake, water sports are a fun way to stay active. Plus, swimming is one of the best ways to stay in shape and keep your muscles strong.
The most important thing is to be realistic. You're on holiday. You aren't going to get your entire workout in every single day, and that's okay. Also, don't guilt yourself about whether or not you fit exercise into your day. As long as you're doing something, even if that's just a little extra walking, you'll thank yourself when you get home and have to get back to the daily routine.