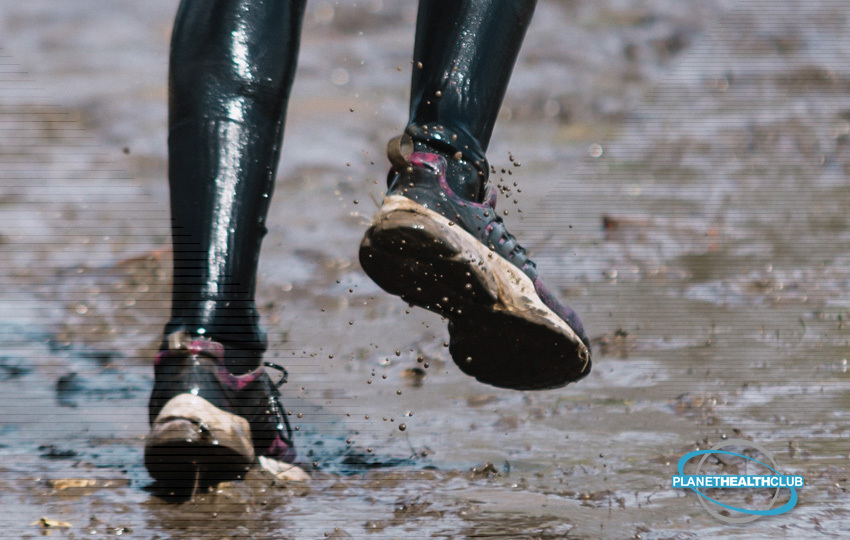 There's No Excuse for Weather When You Join a Gym
When it's too cold, no one wants to go outside to the gym. When it's too hot, it can be just as difficult to get out there and get in a good walk or run. Despite your best efforts, it can be a challenge to keep a steady workout routine when the weather is unreliable. Fortunately, we live in the 21st century and there are plenty of air-conditioned gyms around.
Some people enjoy the heat, and some enjoy the cold. There are even those who find it relaxing to run or take a walk in the rain. Those people, however, are not as common as the ones who avoid extreme weather like the plague. In fact, one of the biggest hindrances for many people when it comes to outdoor fitness is the weather. Sure, it's free to exercise outside, but for a small fee you could enjoy a climate-controlled space and probably get more out of your workouts in the long run.
What if the weather prevents you from getting to the gym? Pair up with a personal trainer that can help you customise an at-home routine that's comparable to your gym routine for days when you're snowbound or just don't make it in. There are so many perks to choosing a gym that by your second or third visit, you'll wonder why you waited so long.
The idea of exercising outdoors is a great one. The reality of it, however, is that it usually doesn't work out for most people. Unless you live somewhere like sunny Los Angeles, California, the weather isn't always going to be cooperative. That can make it difficult to rely on the outdoors for your fitness routine. Even if you only visit the gym on a part-time basis, you'll at least know that it's there when you need another option.
One of the most difficult parts of establishing a workout routine is consistency. When you rely on the outdoors as your workout space, that's going to be hard to come by. With the increasing competition and the growing number of available facilities, it is more affordable than ever to join a gym so that you aren't making excuses or missing too many workouts. You can workout in an air-conditioned space, grab a shower after, and avoid all of the discomforts that come with inclement weather. Next time you tell yourself it's "too (insert weather condition here)" to workout, consider hitting the gym.