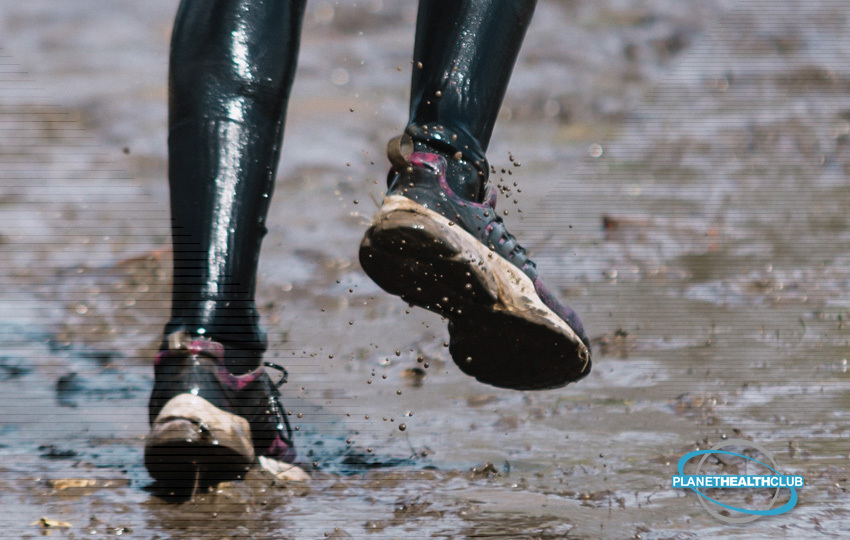 When it's too cold, no one wants to go outside to the gym. When it's too hot, it can be just as difficult to get out there and get in a good walk or run. Despite your best efforts, it can be a challenge to keep a steady workout routine when the weather is unreliable.
Everyone knows the obvious way to skip the gym when you're too busy-- just don't go. What if you still want to get your workout in, but you don't have time? Maybe you're going to be out of town for meetings and won't be back before the gym closes. Regardless of your reason, there are plenty of ways you can make up for skipping the gym on those hectic days.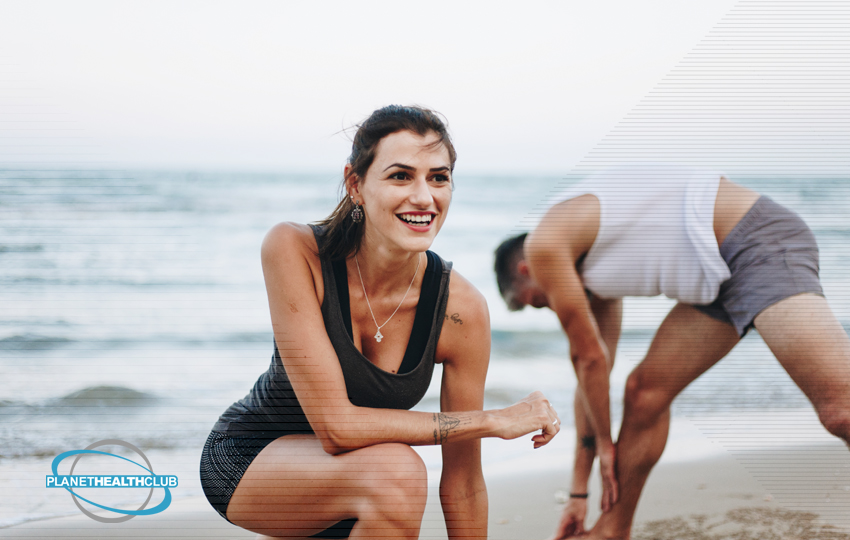 If you're heading out on holiday and don't want to lose your fitness routine, you do have a lot of options. First, though, you have to be realistic. Unless you are overly-dedicated to your workouts, it is likely that you'll average about half of what you normally do while you are on holiday. It's just the nature of things-- your body does need a break sometimes, after all.