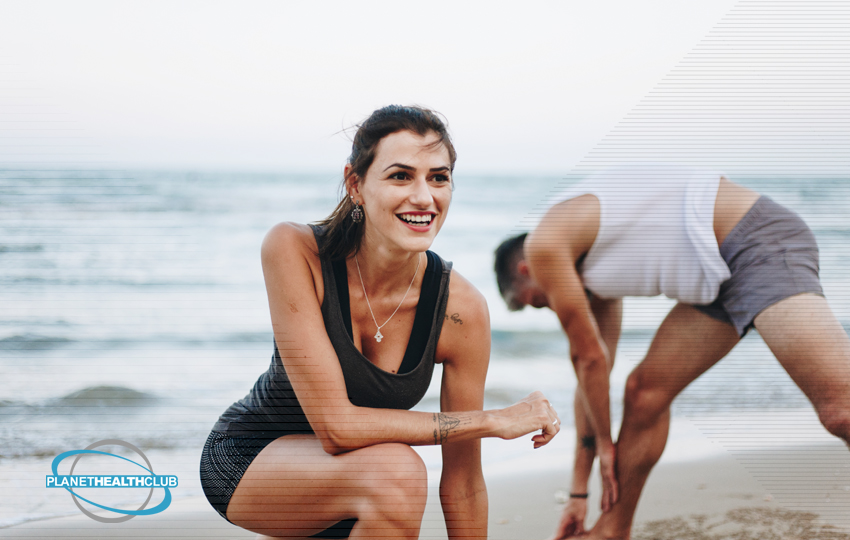 Five Ways to Work Fitness into Your Holiday
If you're heading out on holiday and don't want to lose your fitness routine, you do have a lot of options. First, though, you have to be realistic. Unless you are overly-dedicated to your workouts, it is likely that you'll average about half of what you normally do while you are on holiday. It's just the nature of things– your body does need a break sometimes, after all.
Of course, you don't have to give up your workout entirely. You can find unique ways to stay active and sneak in a workout, and you might even have some fun along the way. Here are five great ways to add a little physical activity to your holiday:
1. Try a New Sport or Activity
If you're travelling to a new country, especially, you might come across new activities and sports that you haven't tried. This is a perfect excuse to get in a little exercise, and you'll get to have a cool new experience. If you want a serious workout, try rock climbing, paddle boarding, or surfing. Your muscles will get plenty of action here.
2. Walking or Bike Tours
Rather than piling into the car and exploring the city or driving to the museum, consider going on foot or renting a bike. You might be surprised at just how much you can see and do without taking a vehicle. Plus, many hotels will assist with making arrangements for guided tours, if you desire.
3. Plan Around a Fitness Event
Destination holidays to popular marathon races and other sporting events are becoming increasingly popular. If you plan your entire holiday to run in the local 5k, you'll feel less guilty taking time to enjoy the rest of your time. Plus, it will keep you motivated.
4. Go for a Morning Walk
If you're an early riser, you might enjoy a quiet morning walk (or jog) around the city or area where you're staying on holiday. You can even check for local trails or walking paths nearby that could be fun to explore. Don't make this a chore, but if it's your thing, it could be a great way to stay active.
5. Take the Stairs
One of the easiest ways to work a little extra fitness into your day is to take the stairs. If you're in a multilevel building or somewhere outdoors where stairs are available, take them. Elevators are convenient, but you're passing up a good opportunity to get in a few extra steps.