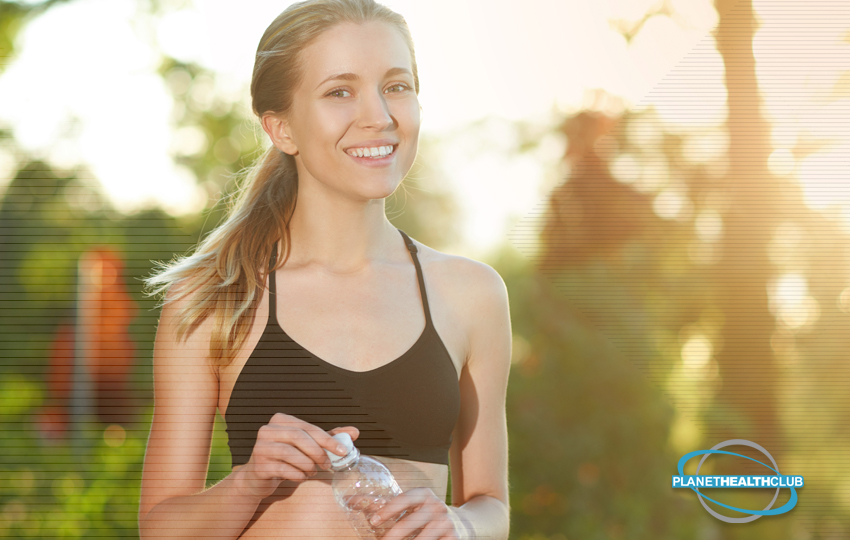 Take Advantage of the Summer Slow-Down and Hit the Gym
Summer is always a busy time of year. Especially in Ireland, where most of the season involves some kind of cold or dampness, people capitalize on every bit of summer weather, packing their schedules full of holidays, fun outings and plenty of great summer food.  Barbecues, food festivals and alcohol makes up a lot of popular summertime activities.  Now that things have slowed down, it's time to get back into that routine and hit the gym.
Start Positive
Don't start your new autumn fitness routine by beating yourself up about your summer choices. The main reason people fall out of a workout routine or don't hit the gym is that they feel guilty or think that they can't fix the damage that has been done. It's easy to get caught up in the summer and take time off from your fitness routine, but it is just as easy to get back into it if you give yourself permission to be human.
Instead of saying to yourself that you "need" to get back to the gym to make up for all of the junk you've eaten this summer, try a different approach. Tell yourself that you deserve to get back to the gym now that you've conquered another busy summer filled with activities and empty calories. You can work on getting back into your routine and get some quiet time to de-stress from the chaotic months that have come and gone.
What Comes First?
People often debate over whether they should start with cardio or strength training when they get back into a fitness routine. Honestly, whatever is going to get you to the gym is what is best. Any exercise is better than none. Treat yourself to a workout after you drop the kids at school, or hit the gym on Friday after work to get rid of all of that stress and start your weekend with a clear mind. Whatever you do, do it for you instead of working against yourself and you will be much more successful.