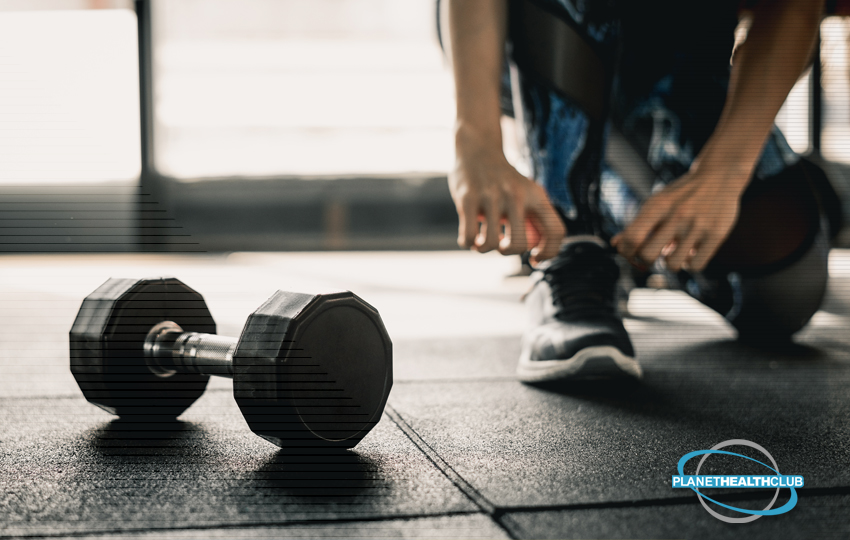 Not a Lot of Time?—Try Circuit Training
Life is busy for most of us. It's hard sometimes to fit in the workouts you want to do. That doesn't mean you should just not do them though. You just need to find a workout that's a better fit for your schedule. Ever thought about circuit training? You should. Let's talk about why.
About Circuit Training
Circuit training workouts are comprised of a number of different exercises that work for various muscle groups. There are usually about five to ten exercises in total. Typically the workout is designed to work your whole body. You perform the exercises quickly and without much rest time in between. You end up getting cardio and strength training in with one workout.
Building the Workout
When you build your circuit workout, you'll pick an upper body exercise and then follow it up with moves that work other parts of the body. You will run through your entire circuit as many times as you can before the time runs out. You set a time for each circuit you are going to include.
The time you set is up to you. Normal circuit workouts are anywhere from 10 to 45 minutes.
You'll do another circuit that includes lower body exercises. You should also include some compound movements, like thrusters where you do a squat and go straight into a shoulder press, or jumping lunges.
You can get a total body workout in a half hour. It will cover your cardio, endurance, and strength training all in one workout session, which saves you time.
Circuit Training Benefits
First off, you won't get bored doing these workouts. You can change it up whenever you like, and you are moving all the way through it. You're not spending the whole time thinking about when it's going to end.
Circuit workouts burn more calories per minute because of the nature of it. You're not spending time resting. The continuous movement and intensity level of these workouts add to your calorie burn.
When you're doing your circuit workout with strength and cardio moves included, you'll be sculpting your muscles and burning off fat together with one routine. It's a more efficient way to exercise than some other kinds of fitness programs.