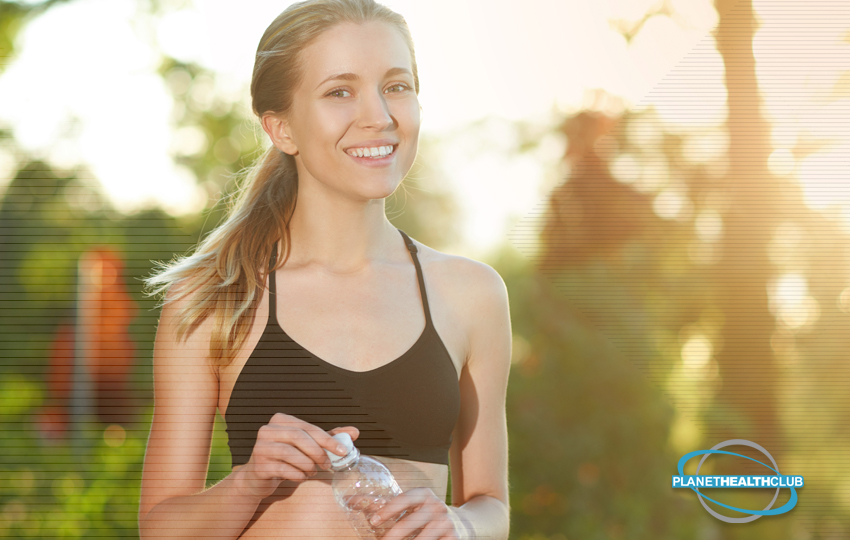 Summer is always a busy time of year. Especially in Ireland, where most of the season involves some kind of cold or dampness, people capitalize on every bit of summer weather, packing their schedules full of holidays, fun outings and plenty of great summer food.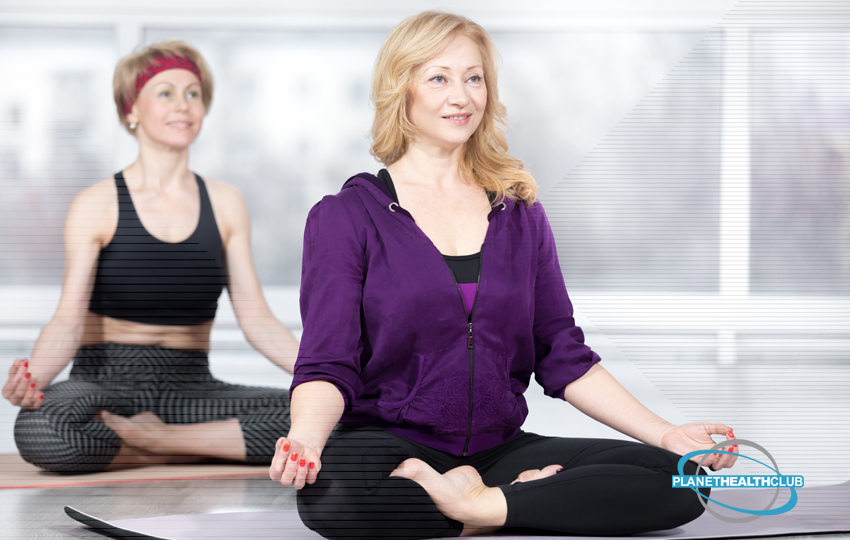 Although the recommendations are slightly varied for men and women, experts agree on one thing: people in their 40s need to be exercising differently than they did in their 20s. Your body isn't the same as it used to be. Not only is it less capable of certain exercises in your forties, but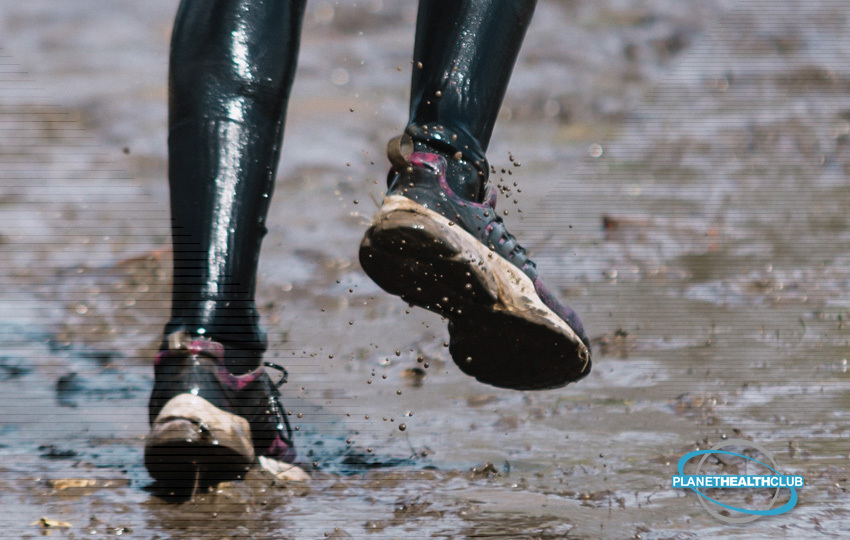 When it's too cold, no one wants to go outside to the gym. When it's too hot, it can be just as difficult to get out there and get in a good walk or run. Despite your best efforts, it can be a challenge to keep a steady workout routine when the weather is unreliable.
Everyone knows the obvious way to skip the gym when you're too busy-- just don't go. What if you still want to get your workout in, but you don't have time? Maybe you're going to be out of town for meetings and won't be back before the gym closes. Regardless of your reason, there are plenty of ways you can make up for skipping the gym on those hectic days.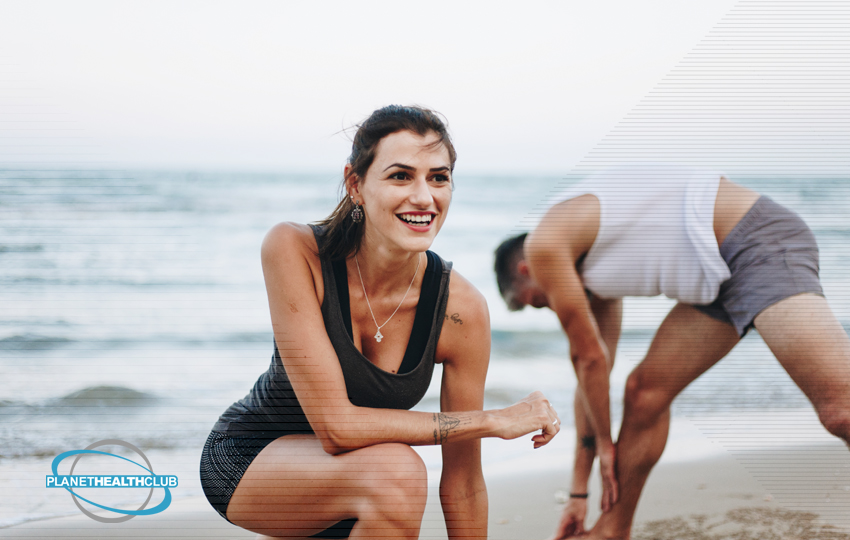 If you're heading out on holiday and don't want to lose your fitness routine, you do have a lot of options. First, though, you have to be realistic. Unless you are overly-dedicated to your workouts, it is likely that you'll average about half of what you normally do while you are on holiday. It's just the nature of things-- your body does need a break sometimes, after all.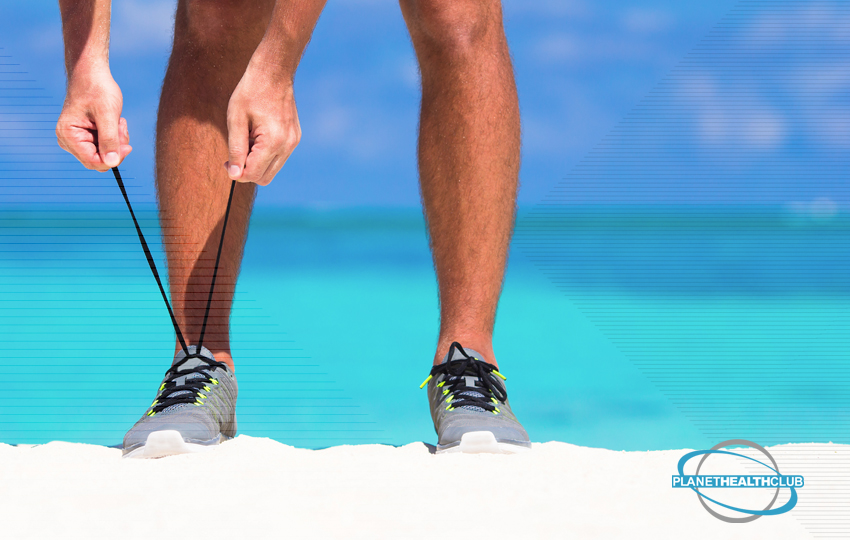 Thanks to the increasing interest in fitness trends like hot yoga, there is a great debate about whether working out in the heat is actually good for your body. While your body will work harder in the heat and therefore produce better results, it can also be dangerous if you aren't careful about what you're doing. Let's look into this a little further.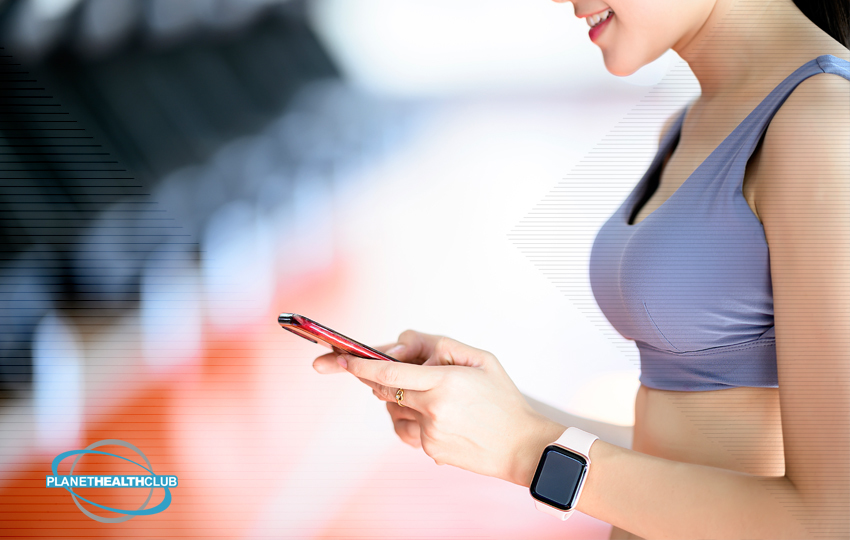 As summer fades and those post-summer blues start, it can be hard to feel happy about much of anything. The air is cooling and the long nights are fading. Summer gets busy and a lot of people see their fitness routine go by the wayside. There's nothing wrong with this. If you're fighting an internal battle about your fitness getting off track, stop right now. You enjoyed your summer, and now you can get back to work on your goals.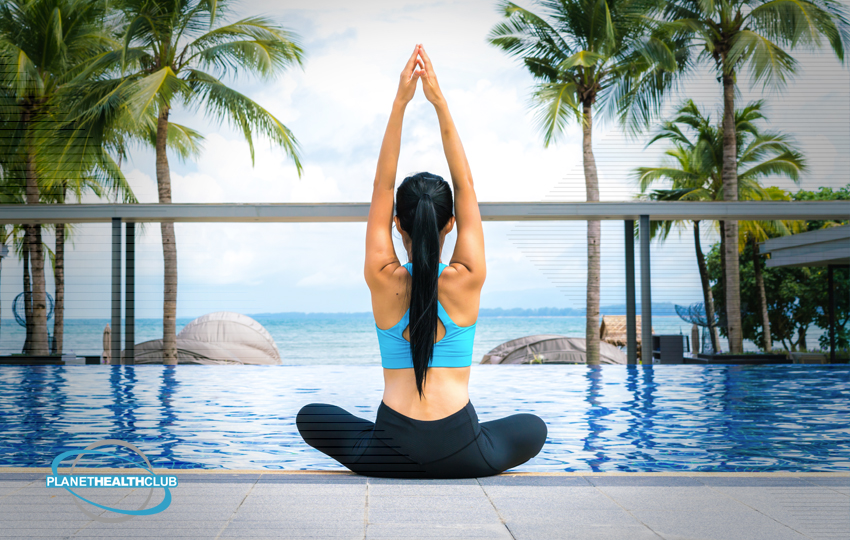 If you are planning a holiday, you might be trying to figure out how to factor in your daily fitness routine. Balance is important, and you do deserve a bit of a break. However, the last thing that you want to do is to completely abandon your fitness goals and healthy lifestyle just because you're on holiday. This can lead to weight gain and other health issues and can make it that much harder to get back on track when you return home.